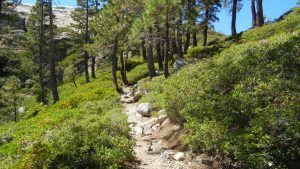 Welcome to the Everybody Thrive Hike group!
A great group of outdoor enthusiasts that love nature and enjoy the fresh air of the outdoors! We are lucky to be in Northern California where you will find some of the most amazing and beautiful hikes within a days reach.
We have a couple of very well experienced champions that will lead us into the wild, so to speak, and lend their expertise so that you may have a safe, and enjoyable experience on your hike!
Sorry, no pets allowed on any Everybody Thrive hikes.
Join the KPTT Facebook group at https://www.facebook.com/groups/kpthriveteam/