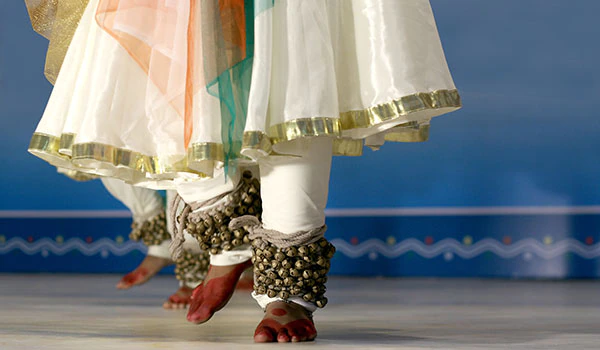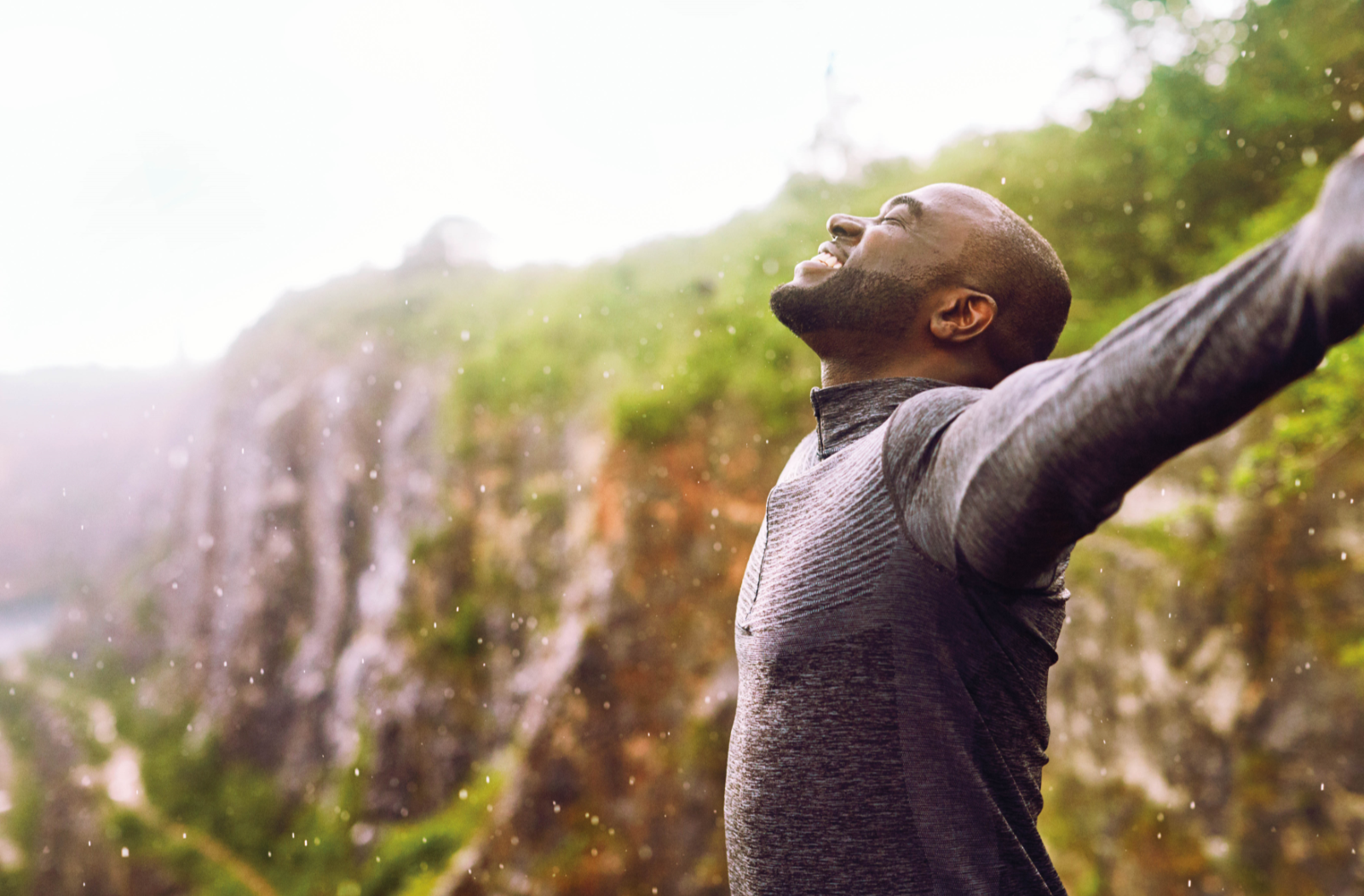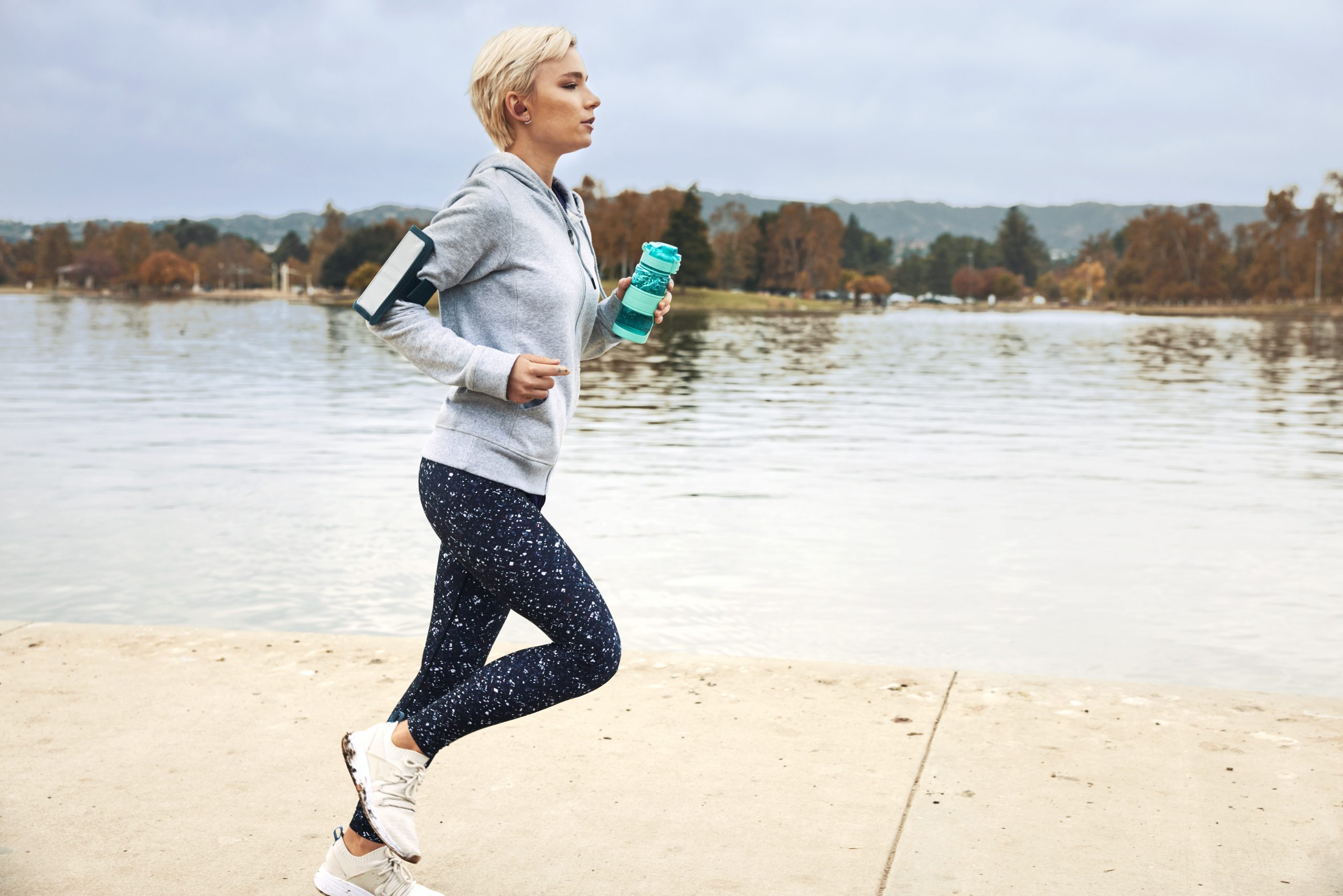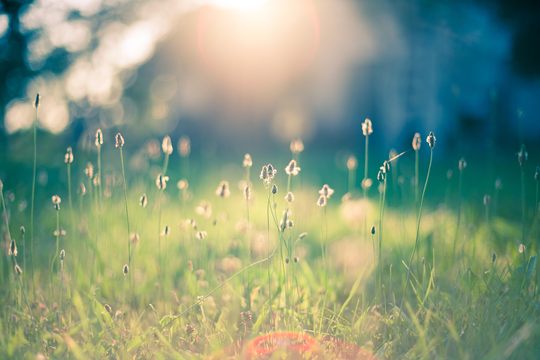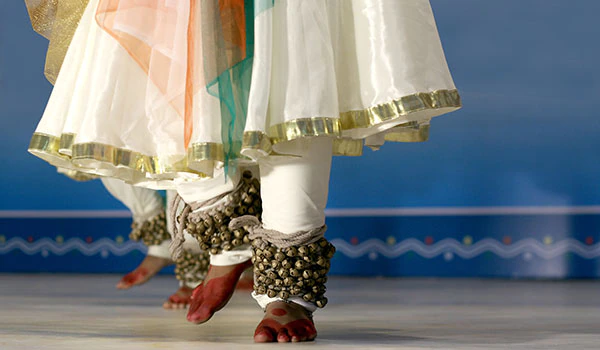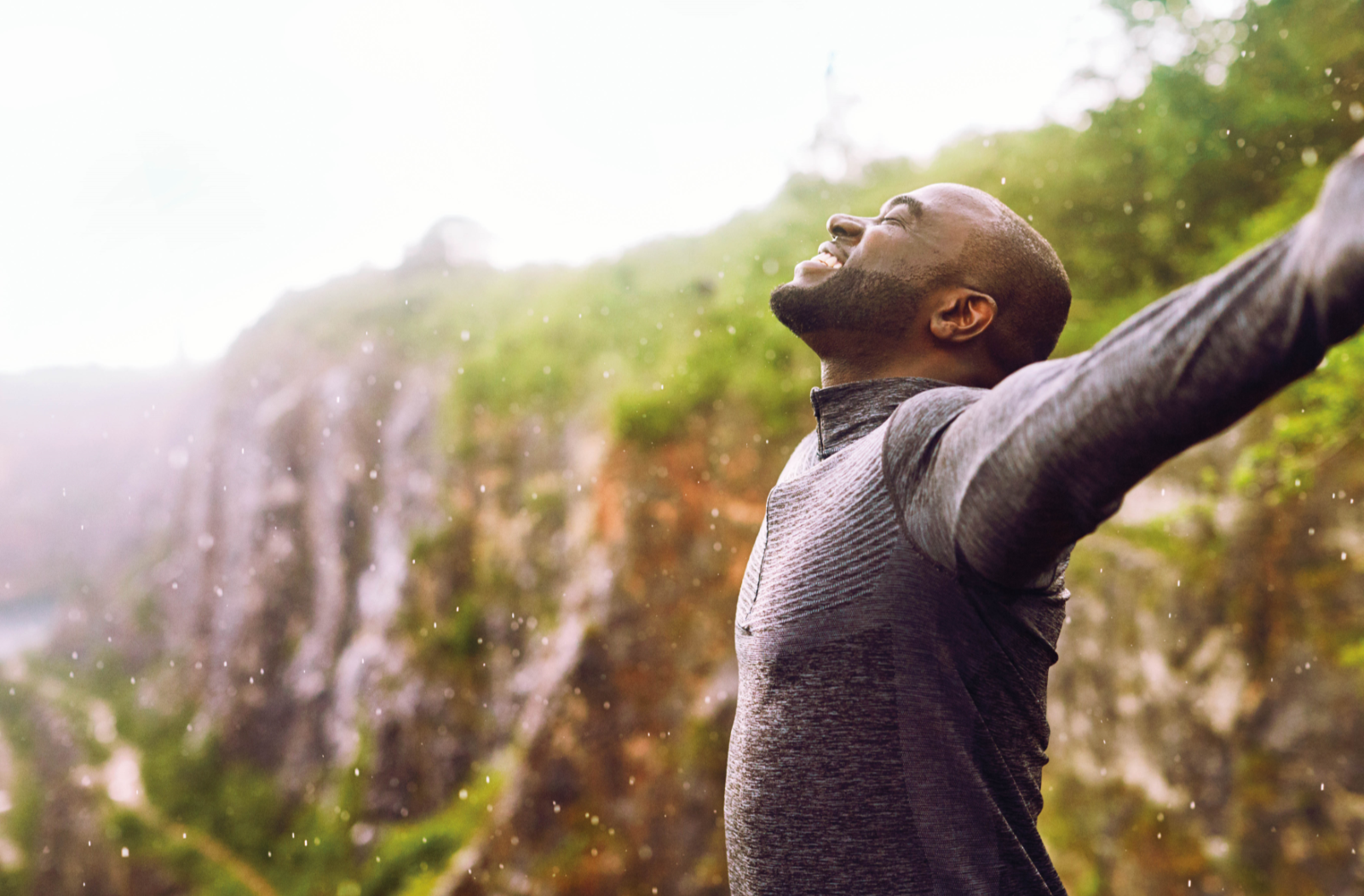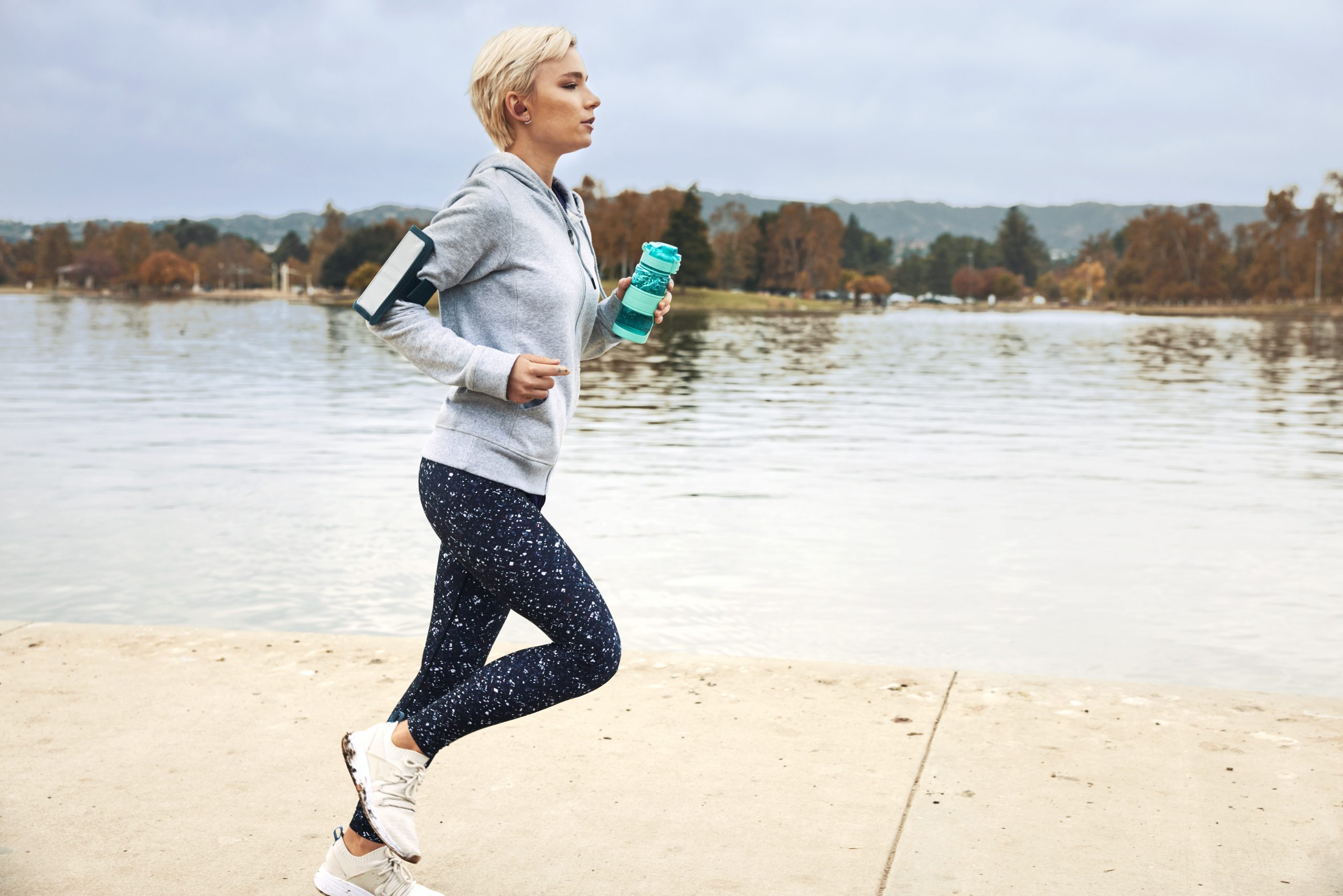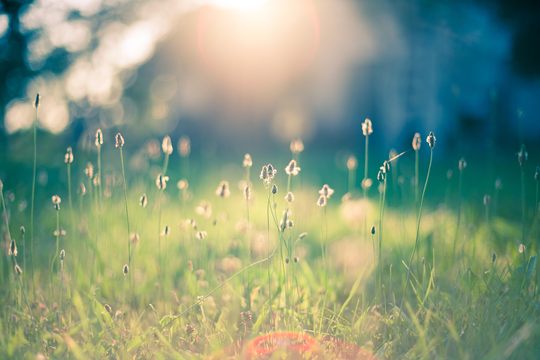 <!=========Carousel View Template 2.9.6=========>
Sun Safety
It's that time of year again!  The sun is out, the temperatures are warm, and most of us are looking to spend time outdoors with our loved ones.  Going to the beach, rafting, and laying by the water are some of my bucket list activities.
As much as I enjoy being next to the pool and water, it's very important to protect your skin from harmful UV rays and excessive sun exposure.  I notice that if I'm outside for too long, my skin appears to be dry, and I can develop mild to moderate sun burns.  Worse, prolonged exposure to sun can lead to skin damage, wrinkles, and even skin cancer.  Yikes!
National Fitness Day
Hello everyone!  Can you believe we are already in May?  The year is flying by so quickly.  My hope is that you are all outdoors and enjoying this sunny weather!
The first Saturday in May is called National Fitness Day.  Founded by Kim Bielak, the goal is to promote physical fitness and encourage everyone to get outdoors.  Whether you are a fitness junkie or just getting into fitness again, exercise can elicit tremendous benefits for both the mind and body.
Flavor of Fitness Kickboxing