Kaiser Permanente Resources
Connecting you to resources within the Kaiser Permanente organization to allow you to thrive emotionally and physically.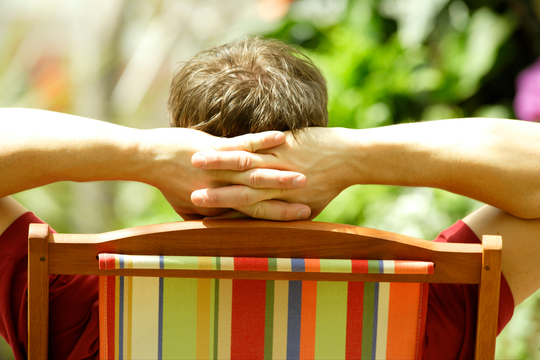 MindfulHub
Need to unwind, breathe, stretch and reduce your stress? Check out all the great Kaiser Permanente resources for Employees and Physicians!
Learn More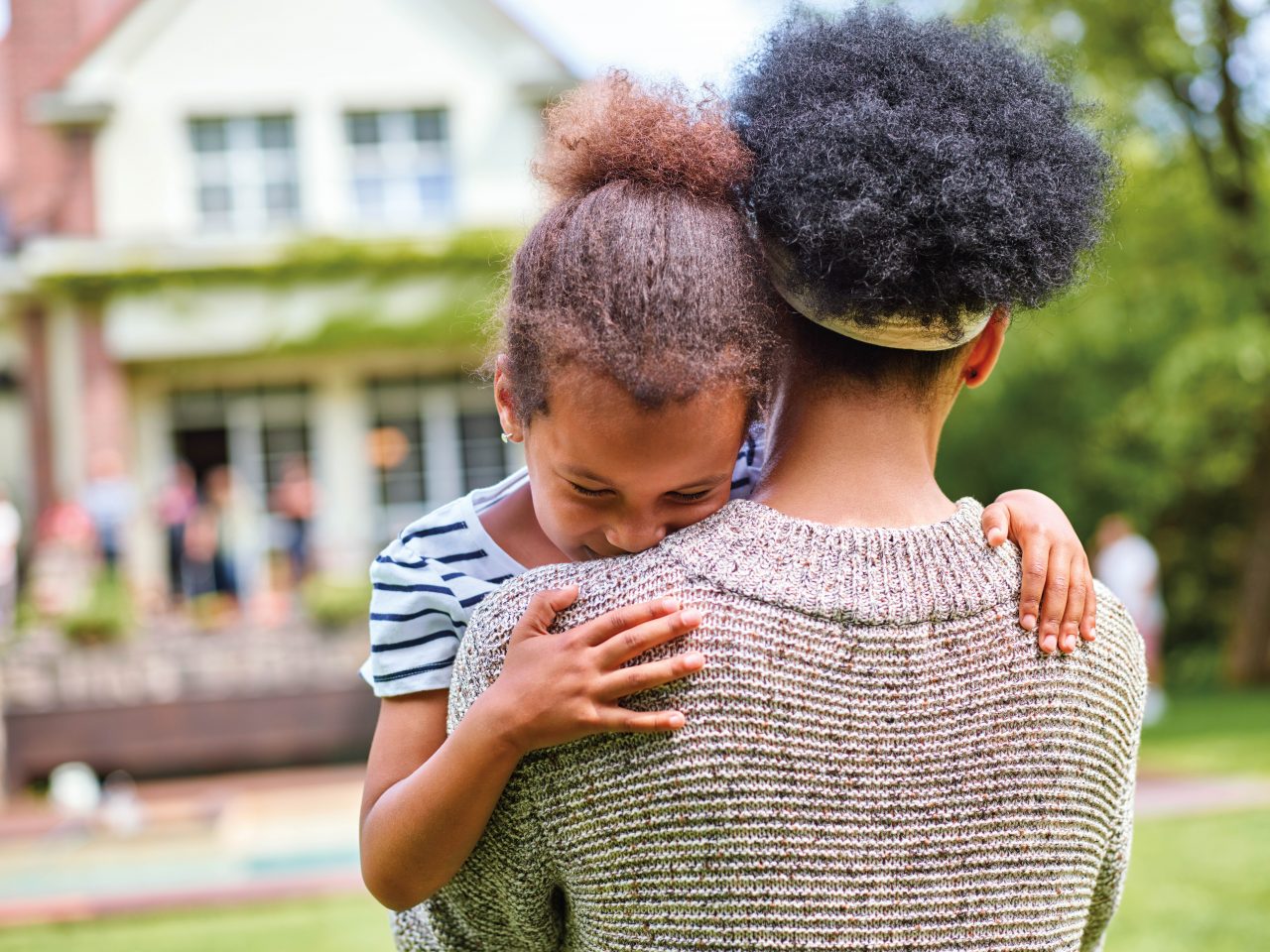 Mental Health and Wellness
Your mind and body are connected. We help you take care of both. Find the latest news, self-care tips, and ways to end stigma and support others.
Learn More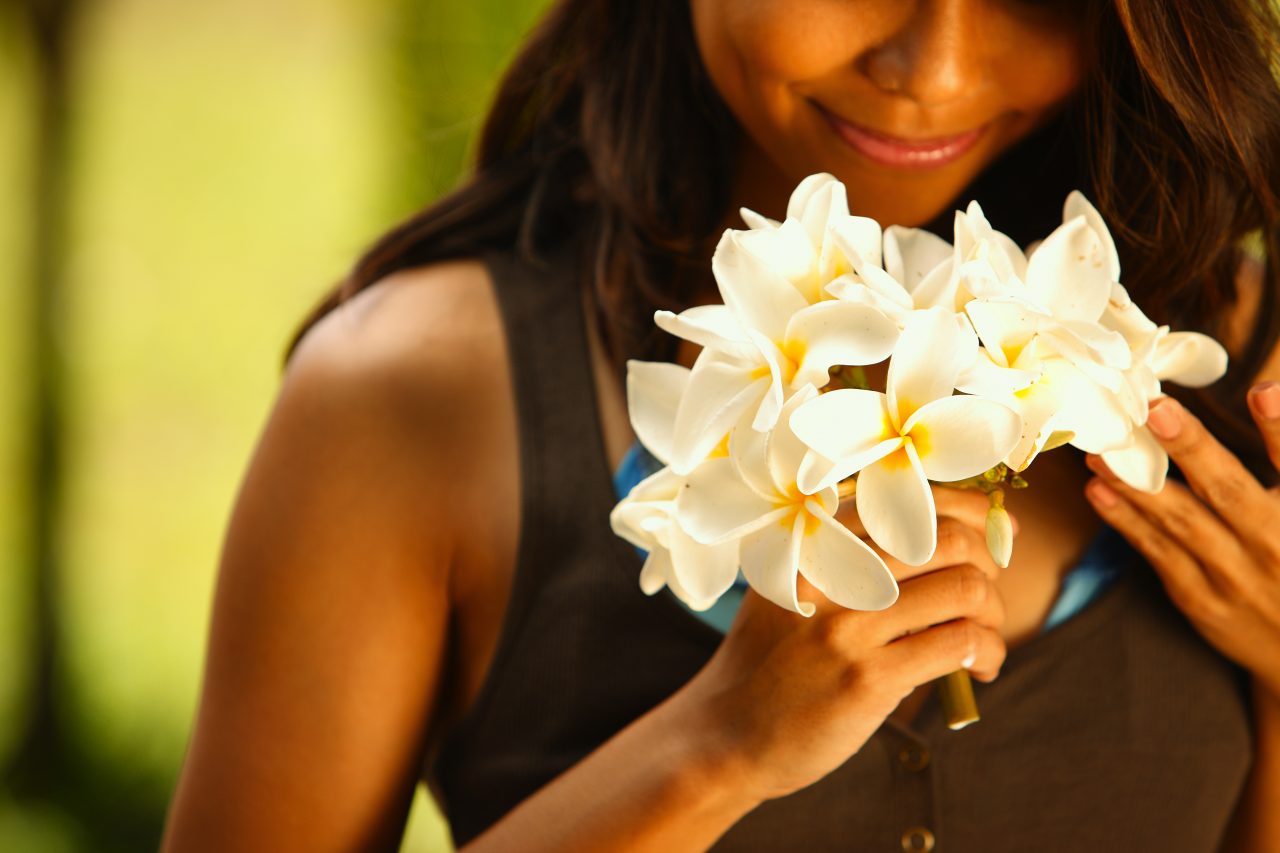 Wellness Resources
Explore our broad range of self-care resources — including apps, audio activities, articles, and more — designed to help you thrive in mind, body, and spirit.
Learn More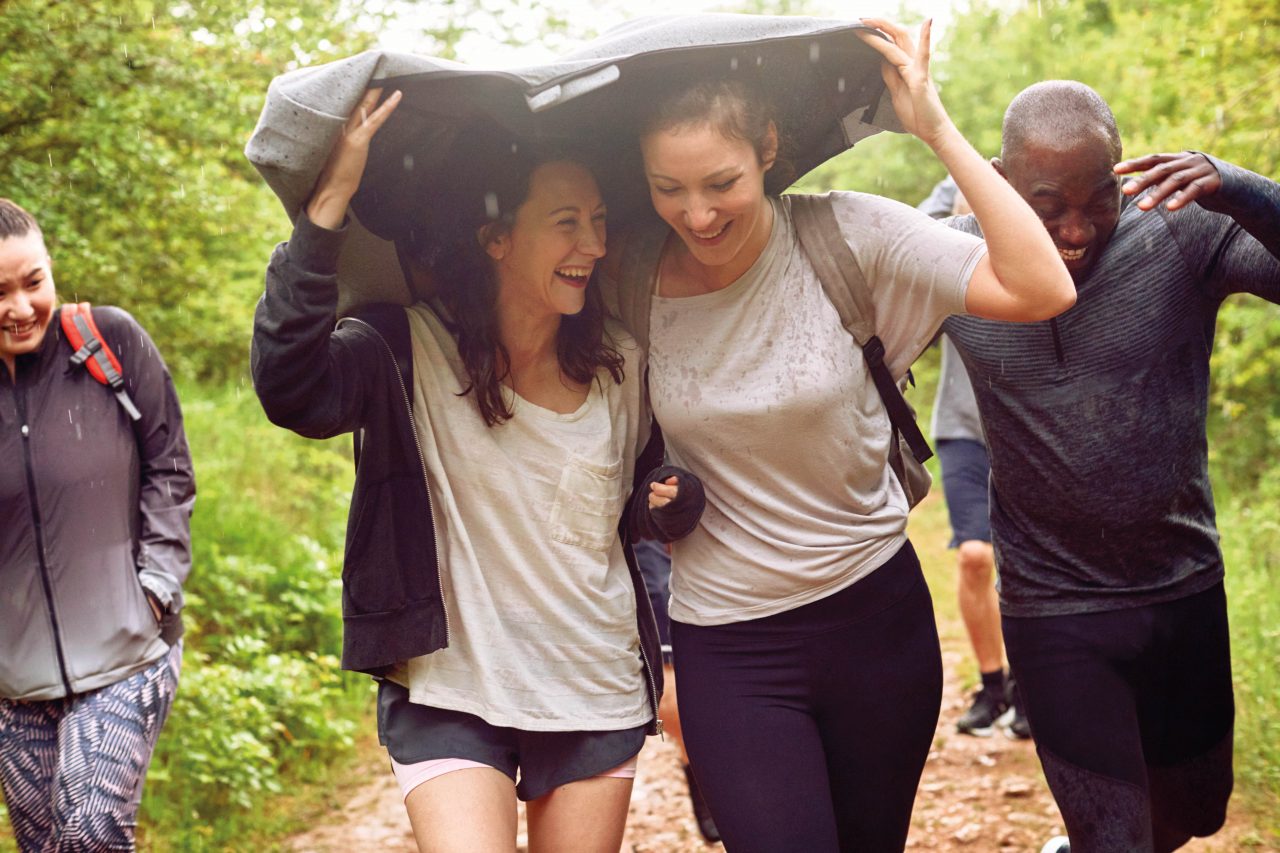 Find Your Words – Building Resilience 
Resilience is the ability to stay strong and healthy after something negative, difficult, or challenging happens to you or your community. Bouncing back can reduce the negative long-term effects of suffering and protect against future stress. And anyone can be resilient.
Learn More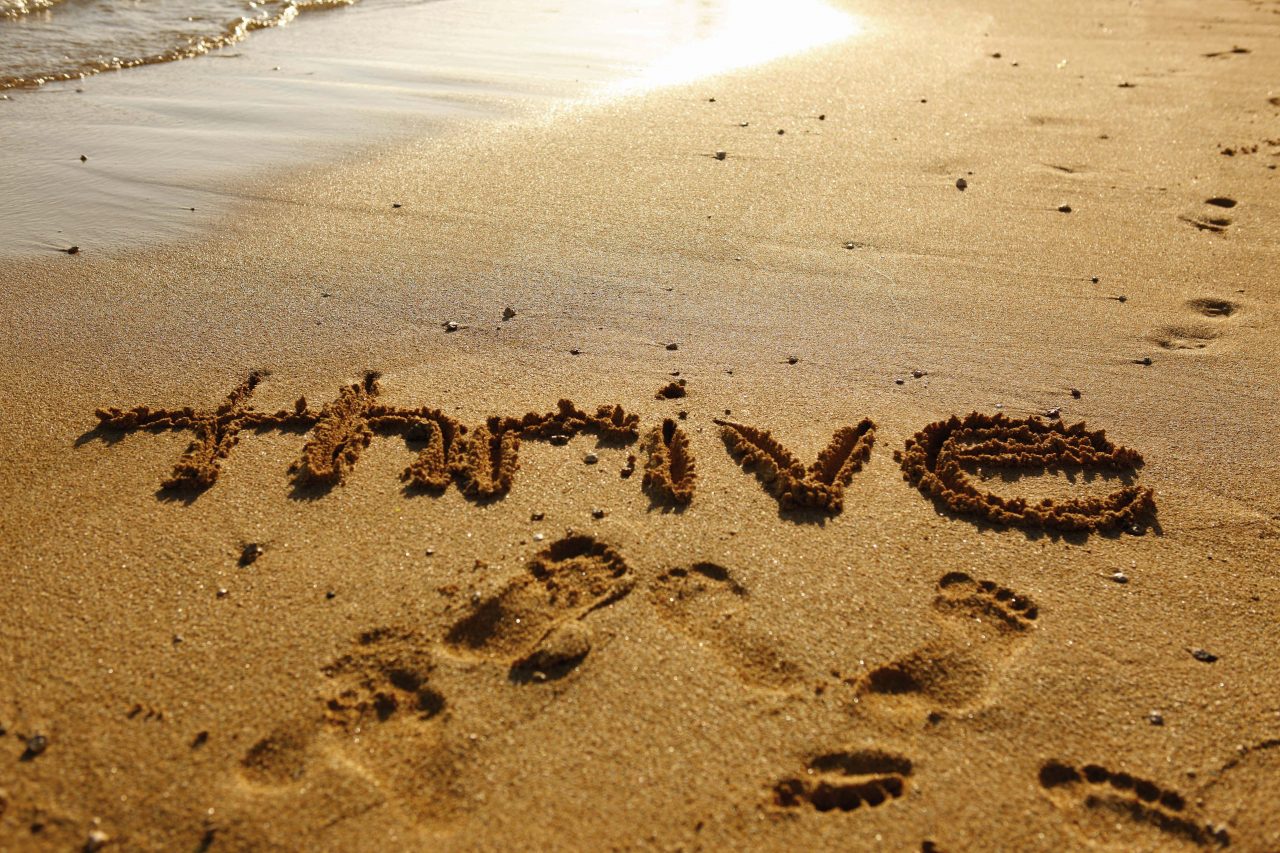 Rise & Thrive – Our Journey to Recovery
Supporting your mental health and wellbeing.
Support yourself and others as we continue to try to heal and recover, we all find ourselves in different places mentally and emotionally. During this time, please use this site to help support yourself and others.
Learn More