VIP Punch Card Program – Add More Fitness into Your Summer
We are happy to announce our V.I.P. Punch Card Program will be launching again this summer!   Starting June 6th thru July 28th, North Valley Employees and Physicians can earn points which can be redeemed for prizes by participating in our Livestream Classes.  Points can only be earned from attending a live class and not watching a prerecorded class. Upon registration you will receive your Punch Card via email with instructions on how to participate.  
Livestream Classes are streamed  from 12:45-1:15pm.
Monday—Yoga with Kevin
Wednesday—Lunchtime Office Workout 
Thursday—Bollywood
Come join the fun with your coworkers! Register for one, two or all three classes below!!
World Dance Beat – January thru March                                        
Salsa – April thru May                                                              
Bollywood – June thru July 
Hot Hula Fusion – August thru Sept. 
U-Jam – Oct. thru Dec. 
Bollywood
A high-energy cardio dance workout, inspired by the sounds of India. Move to the heart pumping beats of Bollywood, release some pent up stress, and unleash your inner swagger. The choreography is easy to follow and fun.
Date: Thursdays
Time: 12:45pm – 1:15pm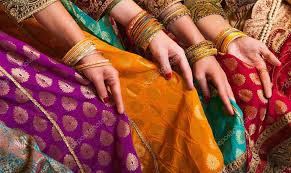 Flavor of Fitness: Lunchtime Office Workout
This class is designed to increase muscle strength, mobility, balance and range of motion. You may not be able to do a rigorous standing workout due to your attire or the nature of your office. Chair exercise is the solution. Feel free to do this class seated or standing.
Kick Boxing – January thru May
Lunchtime Office Workout – June thru July
Tai Chi – August thru December
Date: Wednesdays
Time: 12:45pm – 1:15pm
Register Now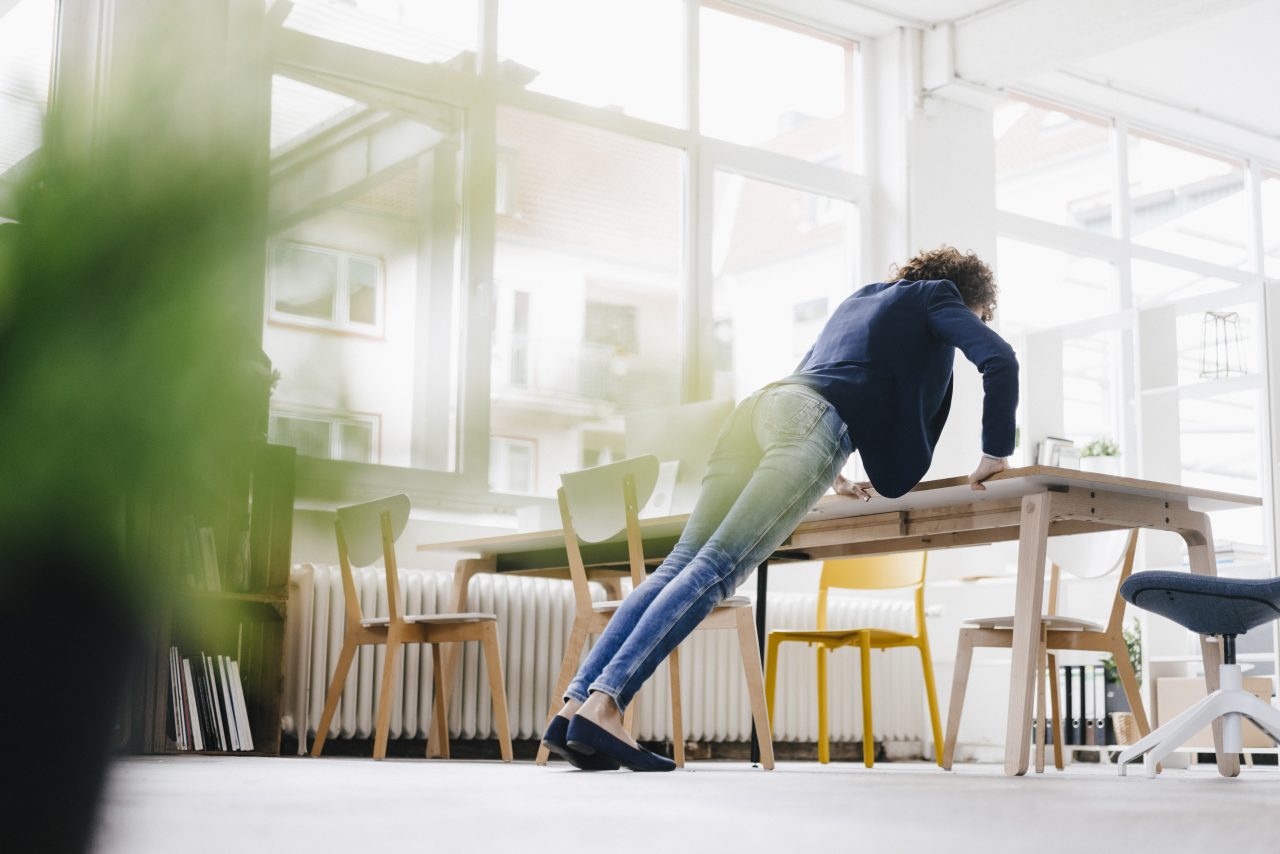 This class will help you learn how to reduce your stress and teach you gentle stretches to keep your body and mind THRIVING.
Date: Mondays 
Time: 12:45pm – 1:15pm
Register Now