Building our community together
What is a Champion?
A Champion is a staff member who volunteers their time to promote and engage staff in live well be well events and programs. 
Our Ask of Champions
Communicate with your department and worksite team by:
Sharing information about live well be well goals, activities and events to department/facility staff;
Serving as the voice of your respective department by communicating suggestions and concerns to live well be well program leadership.
Motivate and inspire department/facility staff to be active participants in live well be well activities and events.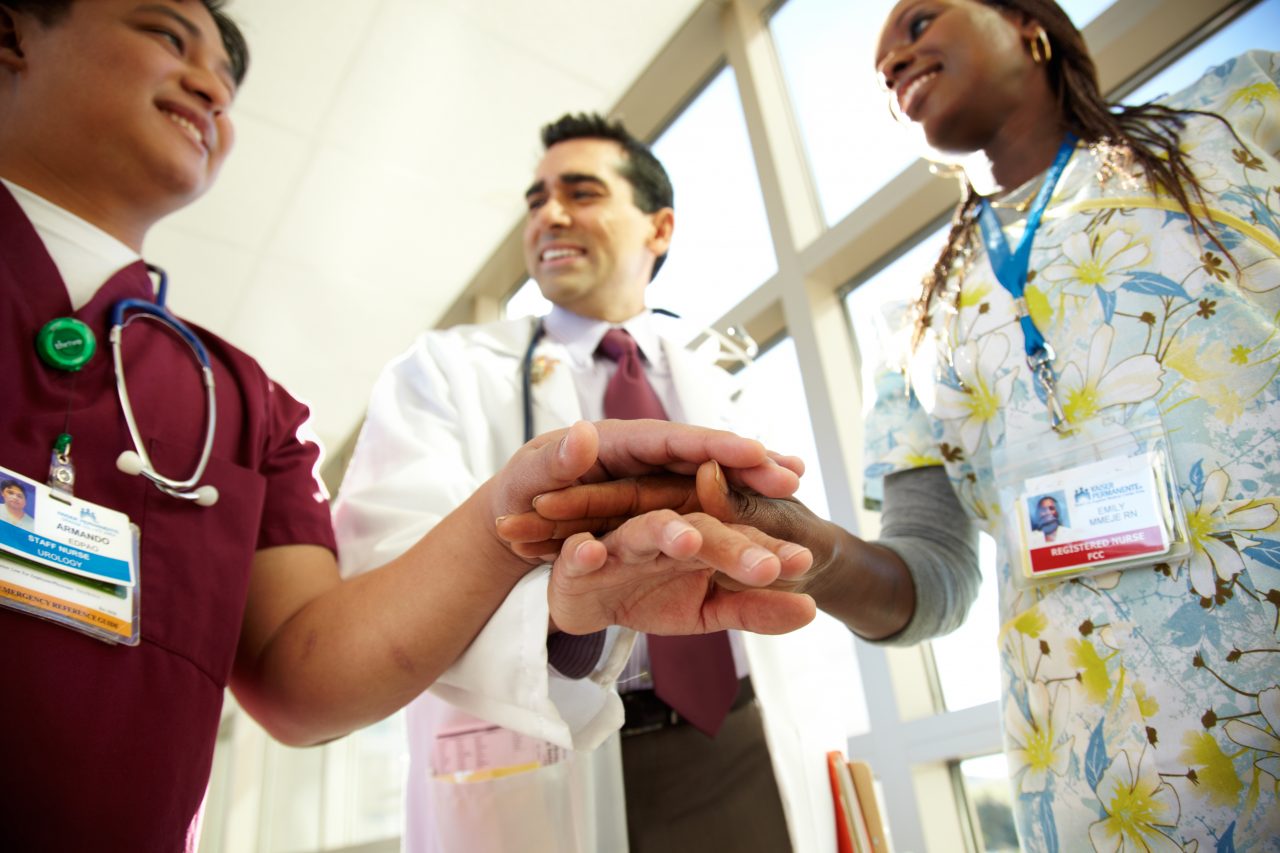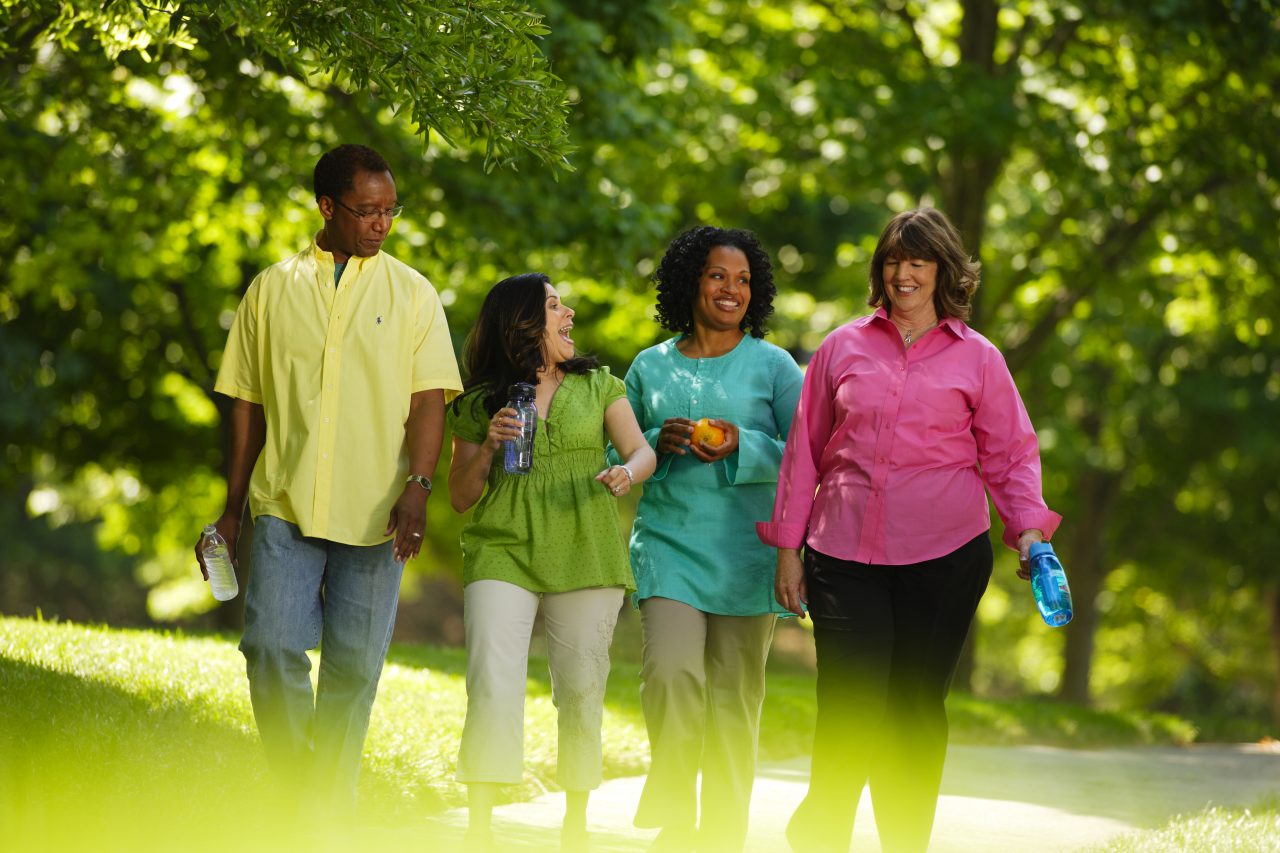 Contact Us
For more information about live well be well activities/events or to find out more about becoming a champion email livewellbewell.nvly@kp.org