Building our community together
What is a LWBW/JAMM Champion?
A Champion is a staff member who volunteers their time to promote and engage staff in live well be well and JAMM, Joy and Meaning in Medicine, events and programs. 
Our Ask of Champions
Communicate with your department and worksite team by:
Sharing information about lwbw/JAMM goals, activities and events to department/facility staff.
Motivate and inspire department/facility staff to be active participants in lwbw/JAMM activities and events.
Serving as the voice of your respective department by communicating suggestions and concerns to the lwbw/JAMM program leadership.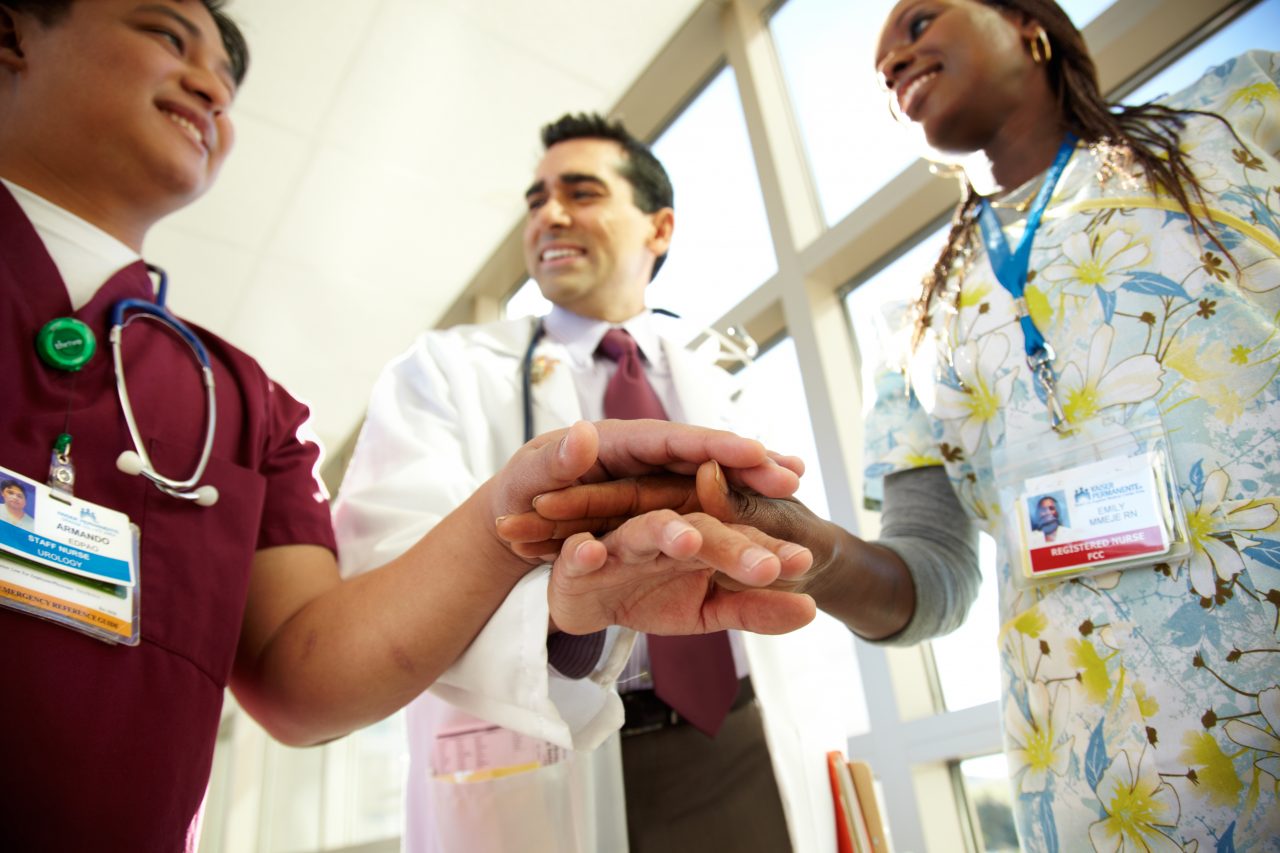 Tier 1- Communication Champion: 5 minutes and under
Email event/feature opportunities to your team
Present lwbw/JAMM topics to department huddles
Tier 2- Wellness Topic Activity Presentation/Lead: 5-10 minute topic presentations
Mindfulness/Gratitude presentation to team
Lead a fitness activity-Tabata/Stretch Break/Walking Group
Tier 3- Wellness Grant Lead & On Site Volunteer: Up to 1.5 hours onsite time
Volunteer at a lwbw/JAMM event table for program check in, giveaways, promotional material 
Lead a Wellness Mini Grant
Engage & promote feedback on wellness activities that matter most
Tier 4- Training Summit- Up to 2 – 2-4 hour summits
Train on lwbw/JAMM offerings to bring to your team (i.e. mindfulness, gratitude, laughter)
In person with lwbw/JAMM staff
Engagement Guidelines-
Manager approval to perform champion work during the workday
Onsite events and trainings are during work hours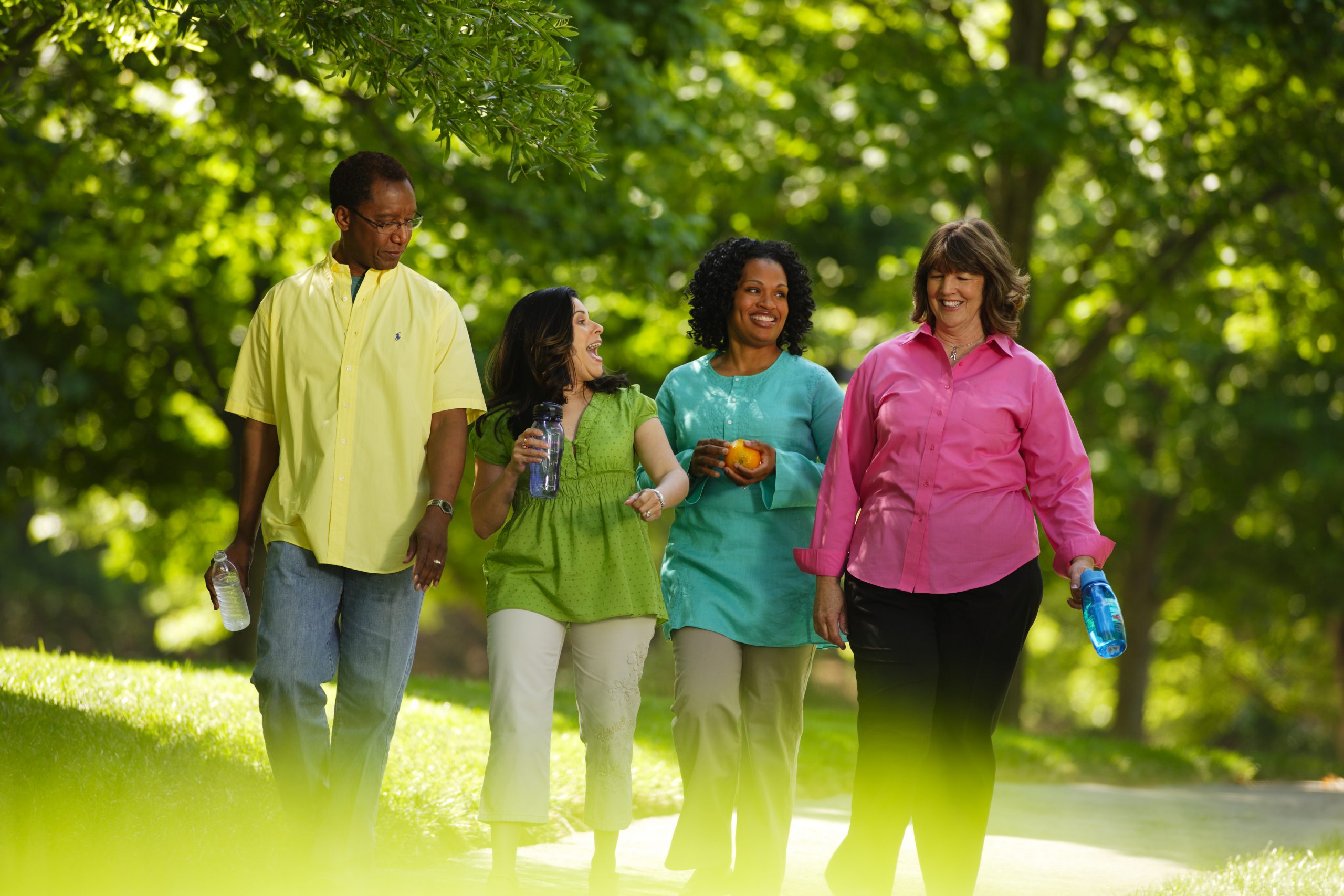 Contact Us
For more information about live well be well JAMM activities/events or to find out more about becoming a champion email livewellbewell.nvly@kp.org