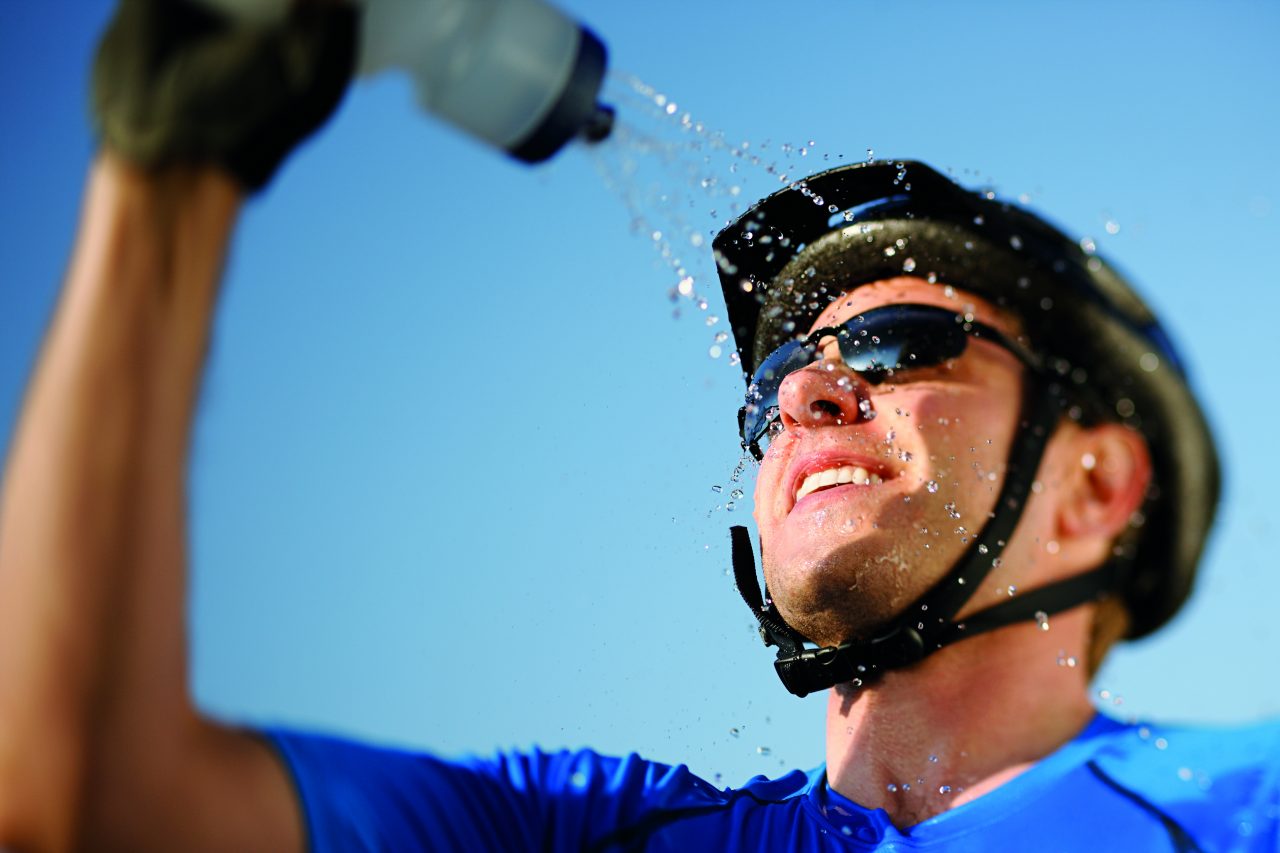 Summer Safety – Preventing Heat Exhaustion
Woot woot!  Summer is finally here.  Like many of us, I love being outdoors and spending time with my loved ones.  My favorite activities include being by the water, going on hikes, and feeling the sun against my face and wind against my skin.
However, one of the most important things I've learned over the years is to protect yourself from the heat and stay hydrated.  During the summer, our bodies must thermoregulate and adapt to the heat, and this can lead to heat illness and heat exhaustion.  I've personally experienced this and it's no joke.  I remember my body becoming weak and my vision blurring.  Worse, I could barely stand up and I had to sit down to cool my body off. 
Below are some tips to enjoy the outdoors safely and prevent heat exhaustion from occurring.

Monitor how you feel. If you are dizzy, fatigued, have a headache, pale skin, or rapid heartbeat, take a break, and contact a medical professional as needed.
Drink plenty of fluids and avoid excessive caffeine and alcohol as these can lead to further dehydration.
Wear layers. Remove tight or unnecessary clothing to help with regulating body temperature.  These can restrict your body and prevent you from cooling off.
Apply other cooling measures as needed, such as a fan, ice towel, or a cold shower.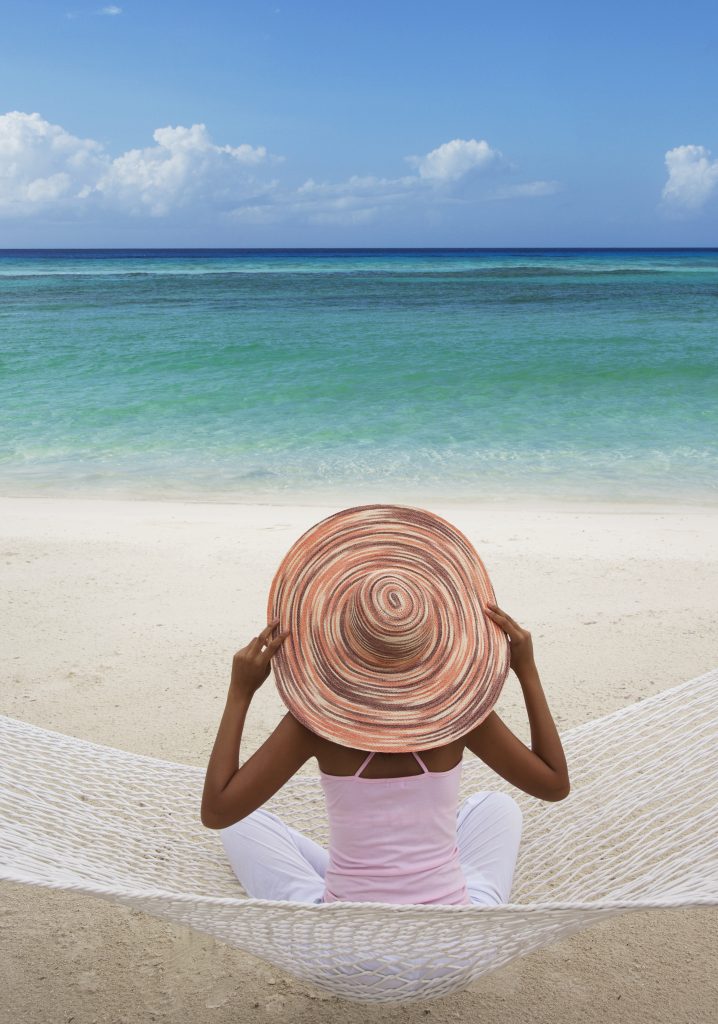 In addition, heat exhaustion is preventable through maintaining hydration.  Below are some tips on how to drink plenty of fluids during the summertime.

Pack plenty of water. Usually if you feel thirsty, you are already dehydrated.  Having an adequate supply of water will help you stay hydrated no matter where you go.
Although there is no exact number on how much water you should drink, a good rule of thumb is to divide your bodyweight by 2 and drink that number of ounces each day. Increase this amount if you are active or exercise regularly.
Eat food with high water content. Cucumbers, celery, tomatoes, watermelon, spinach, strawberries, grapefruit, and broccoli are all great examples.
Plan accordingly. Summers in Sacramento can reach triple digits and for extended periods of time.  If you're exercising during peak hours, this may cause a huge strain on your body.  Know that it's better to workout early in the morning or skip your workout if it's during excessive heat.

If you want more resources, you can visit CDC's website on heat related illnesses.  Have an active and healthy summer!