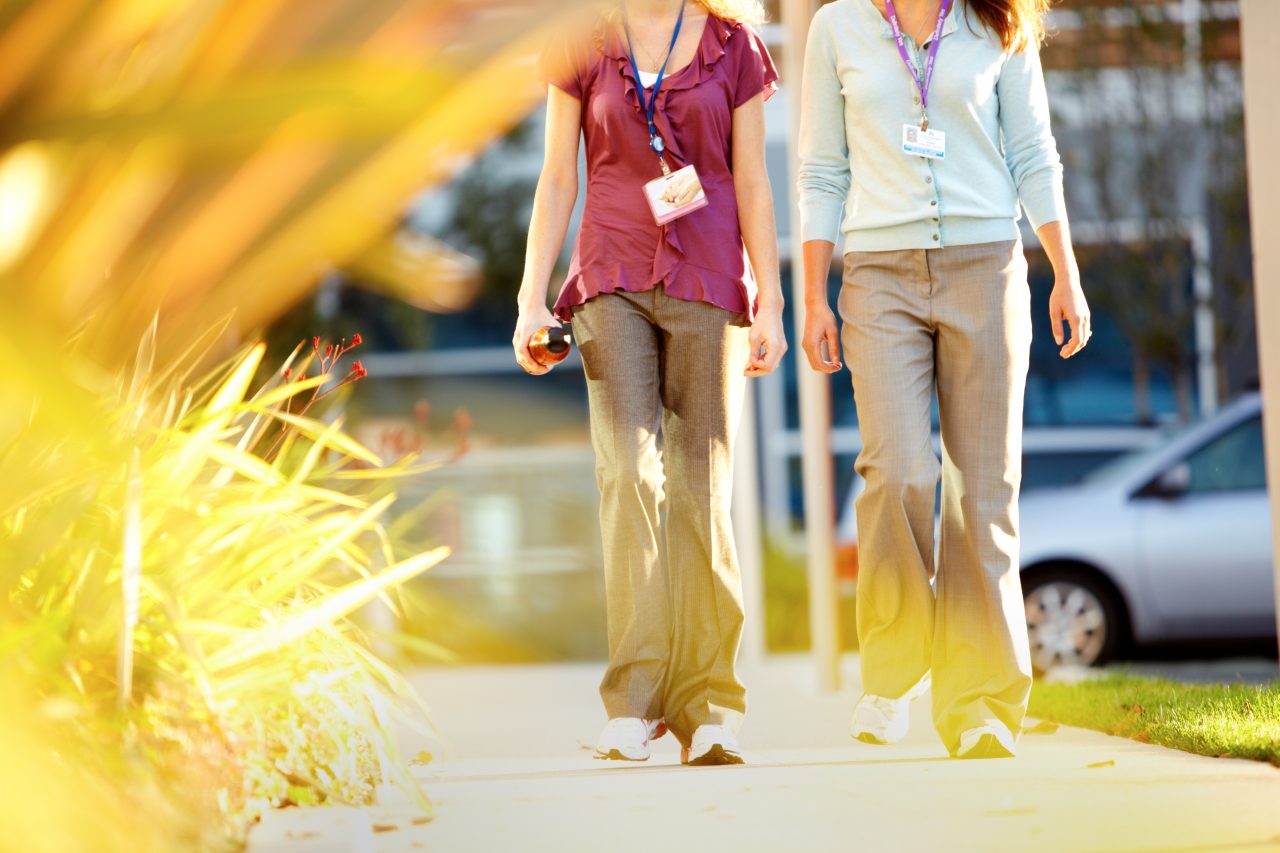 Walking 
Walking outside and watching the leaves change color is one of my favorite activities to do during the Fall season.  I can feel the cool breeze brush against my skin and the air is crisp and refreshing.  My dogs are especially happy to run around and play in the grass as I enjoy being outside. 
Take a Walk 
October is a great time to get out and stay active through walking.  Even if you are just starting an exercise program or haven't been active during the summer, anyone can benefit from engaging in physical activity.  Walking can burn calories, decrease stress, and increase your energy.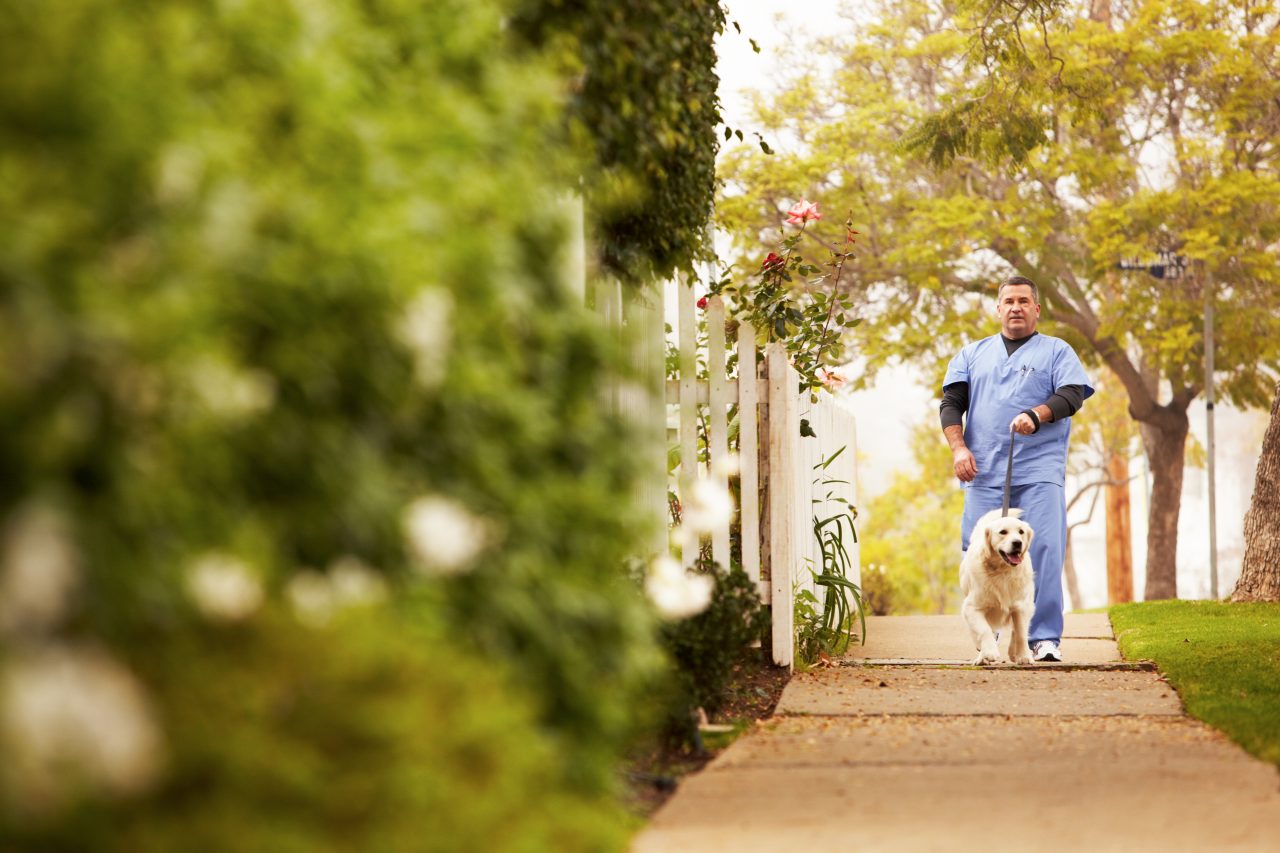 GoKP Walktober 
GoKP is also offering a great walking program called Walktober.  Walktober is a virtual walking program aimed to increase your physical activity through walking and staying active.  The 30 days include setting daily step goals, viewing scenic images of beautiful landscapes, and has an option for joining together as a team with your coworkers.   Moreover, the program also provides activities for your children to stay active so the whole family is engaged and thriving.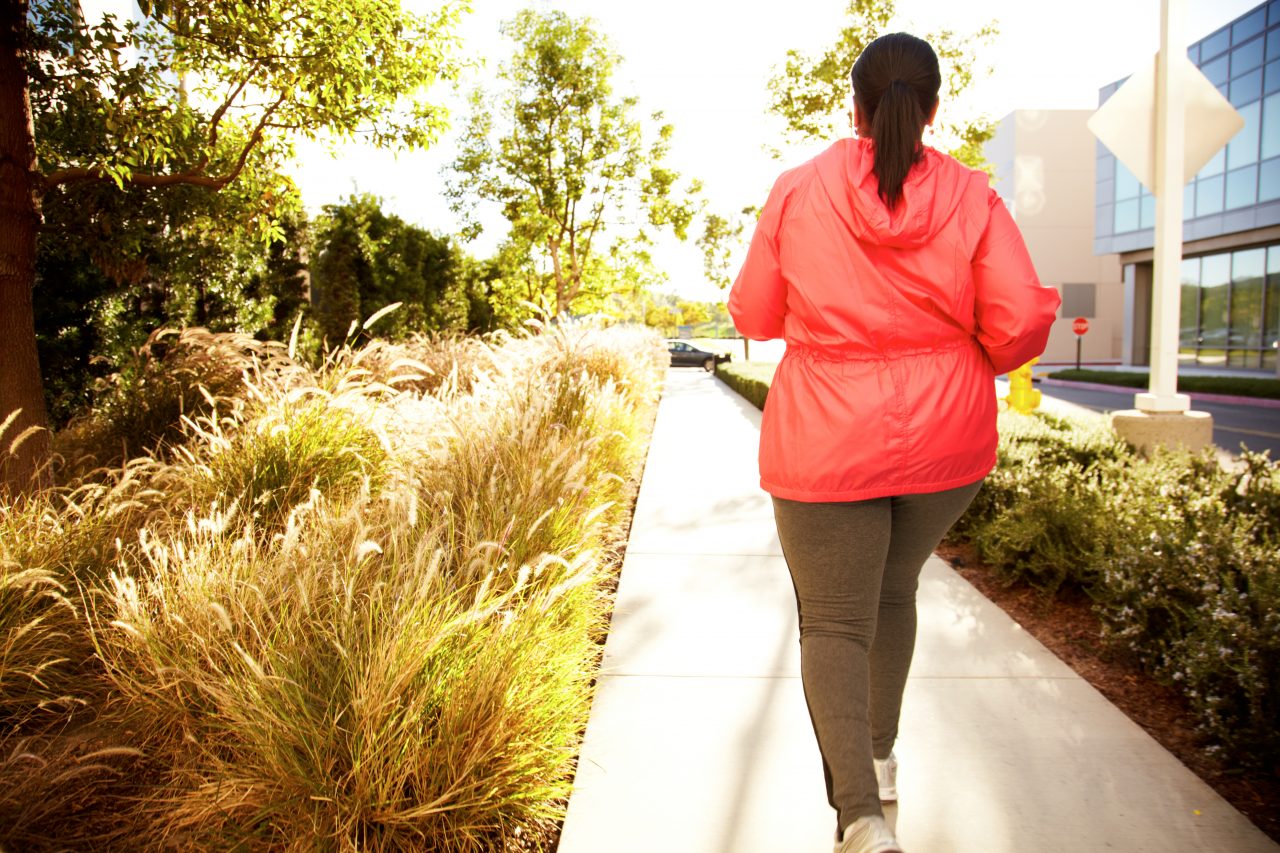 Register for Walktober
To sign up for the GoKP Walktober program, please click on the link . 
My hope for you all is to continue to stay active and take care of your health.  Just know that small steps can lead to big changes in mental and physical health.  Take care all!