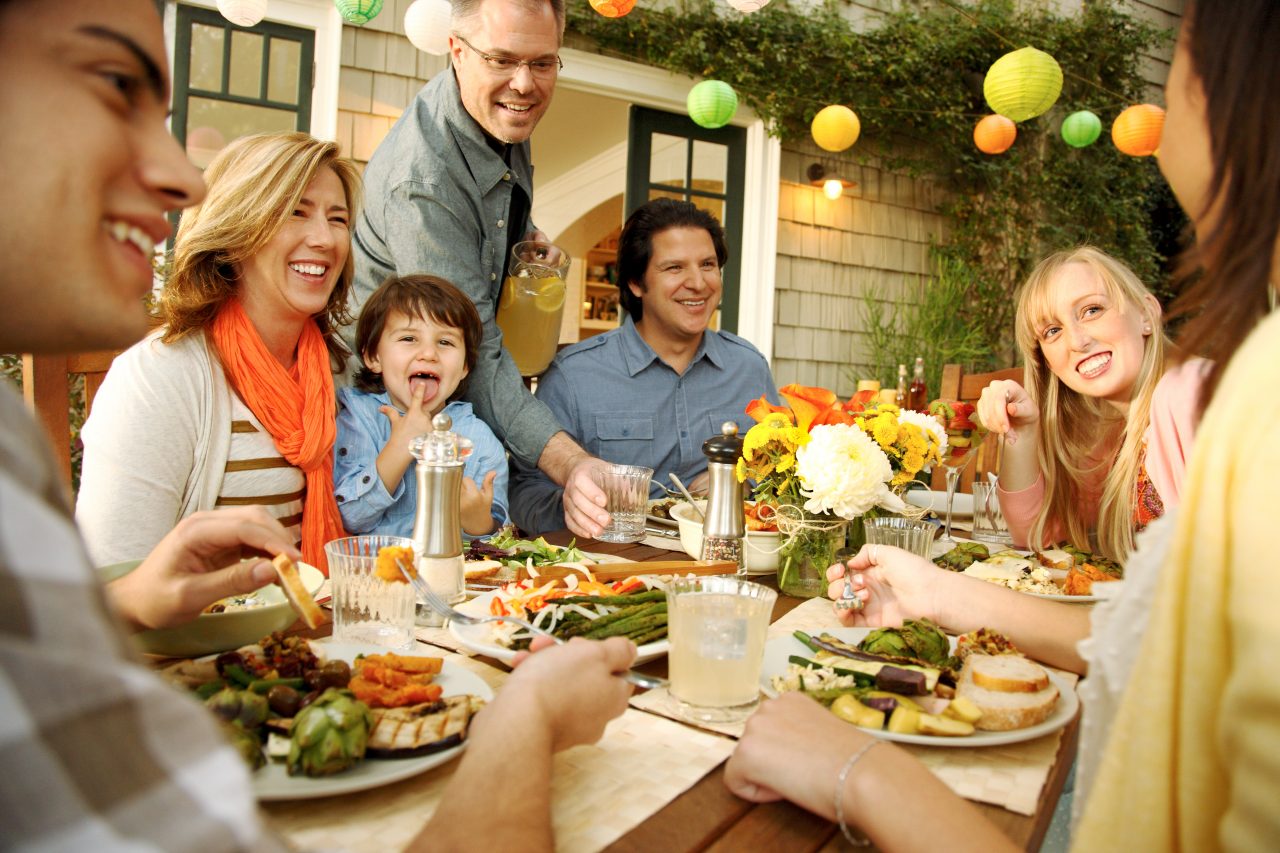 Thanksgiving Gratitude
With Thanksgiving fast approaching, my mind drifts to a busy kitchen filled with delicious food and warm smiles all around.  I can imagine spending quality time with my loved ones and sharing food with great company.  These memories will stick with me for the rest of my life. 
The global pandemic has caused a shift in our professional and personal lives.  I know that my life has changed drastically in the past year and a half.   Last year we did a virtual thanksgiving and I got to see my friends and family through Zoom and FaceTime.  The experience was different, but still heartwarming none the less. 
This year, whether you are doing thanksgiving in person or virtually, we can still create great memories with our significant others.  Below are some tips on how we can make the most of what we have.  And what is already within our reach is always enough.  
Extend invitation to someone who would enjoy the company.  Is there someone in your extended group that you haven't talked to or seen in a while?  If so, maybe this person feels lonely and would appreciate the invitation from you.  Reconnecting with people you haven't seen in a long time would help you remember why this person was important to you in the first place.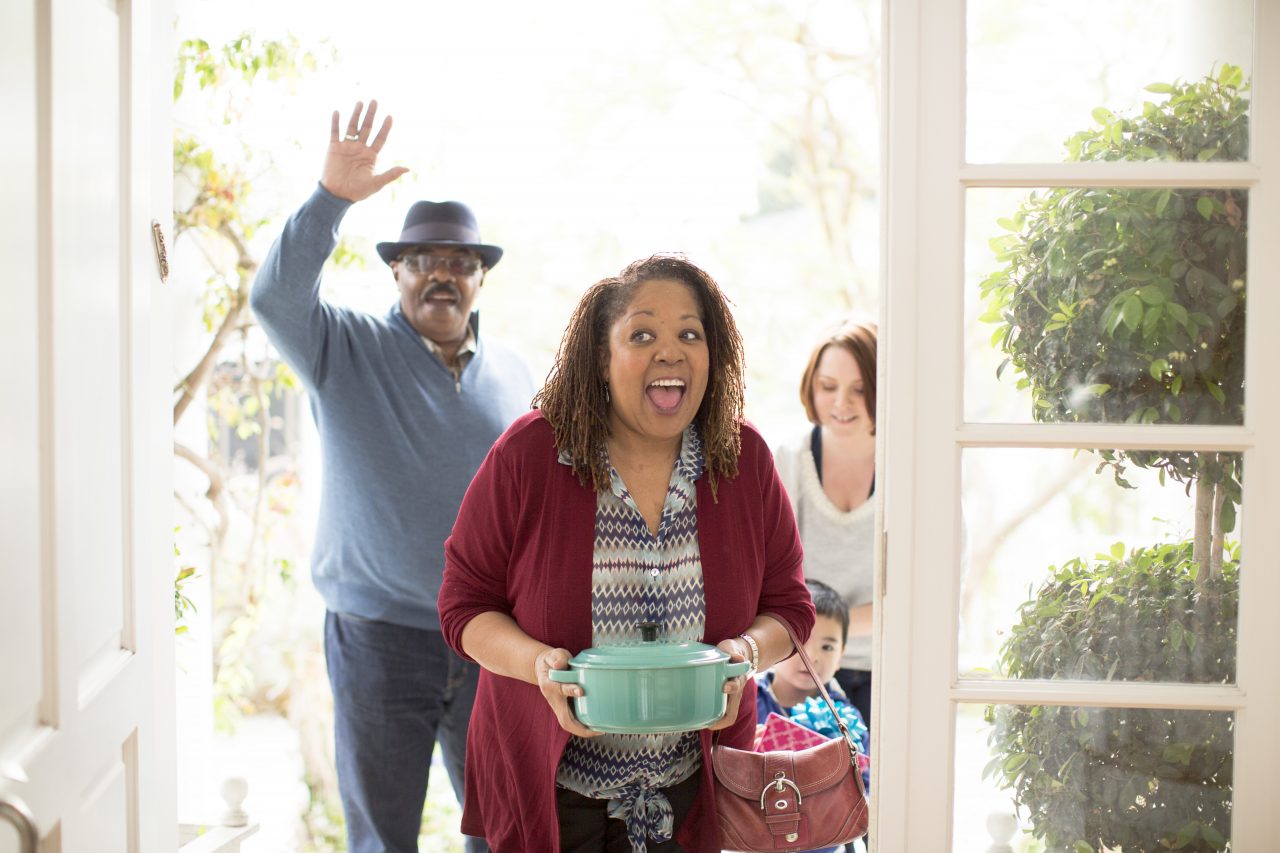 Share your gratitude with your significant others.   Sometimes a simple "thank you" or "I appreciate you" goes a long way.  Letting people know that you care about them or writing a card or letter for them to read will make their day.  People don't know how we're feeling or what's on our mind, so expressing it will make you and that person feel special.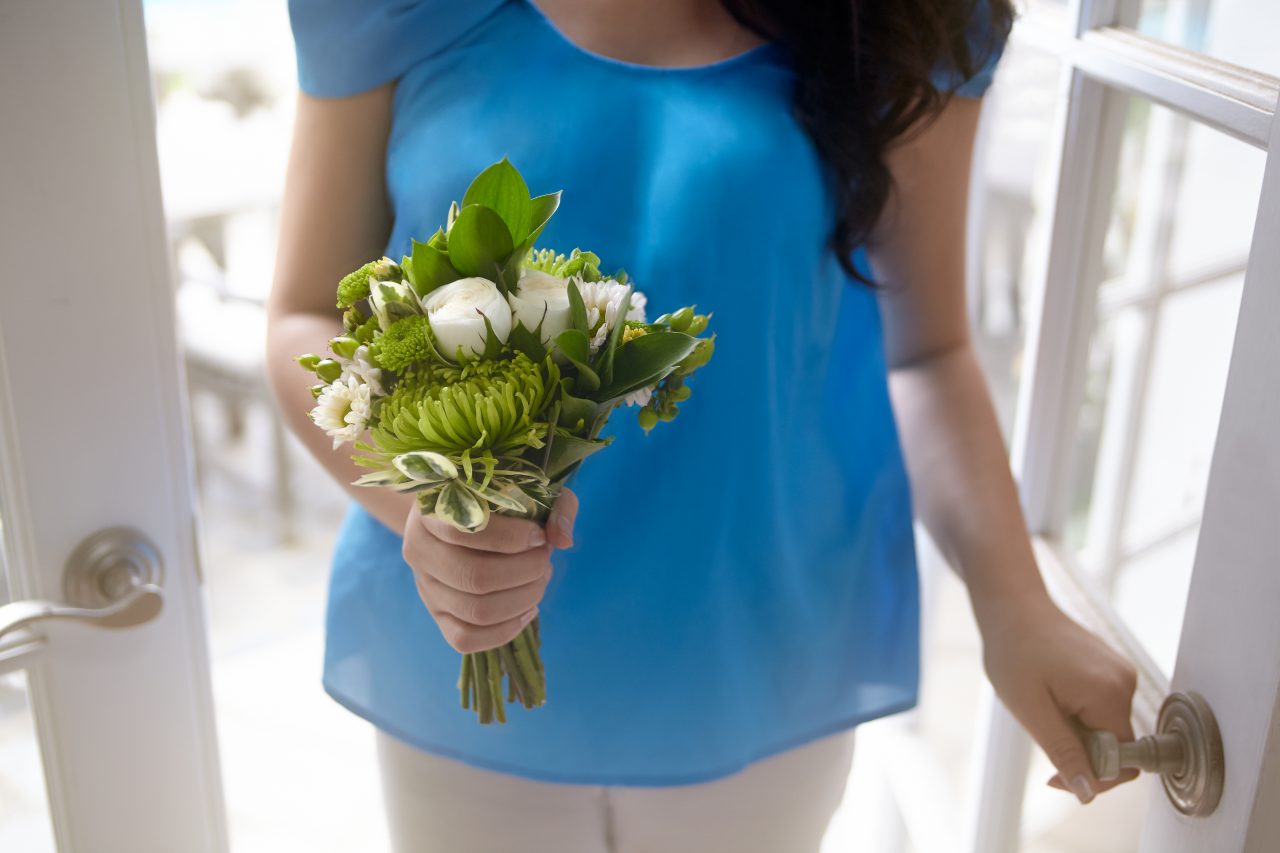 Give back however you can.  This can be anything such as donating time, money, giving a meal to others, or just helping a friend in need.  Small efforts to help our fellow brother and sister might seem small, but it makes a world of difference to those in need.