Work Out of the Week (WOW)
Welcome to your WOW! A WOW is a short workout such as a tabata, strength training, stretching or stress management exercises that you can do in just a few minutes in your office or over your lunch hour. WOWs are a great way for you to stay on top of your exercise or emotional wellness program. Every week a new WOW will be added to keep you on your toes and excited!!  So check back often to maximize your wellness program.  
Hello July! We think of July for it's BBQ's and fireworks, but you can get a Fire-Workout anywhere, anytime! This month's WOW's is to burn calories through quick interval training sessions. This week's exercise is to perform line hops for a 3-minute Tabata! Hop to the right and hop to the left. Alternatively, you can sidestep instead of jumping. The extra minute will make it much more challenging and elevate your heart rate!
Line Hops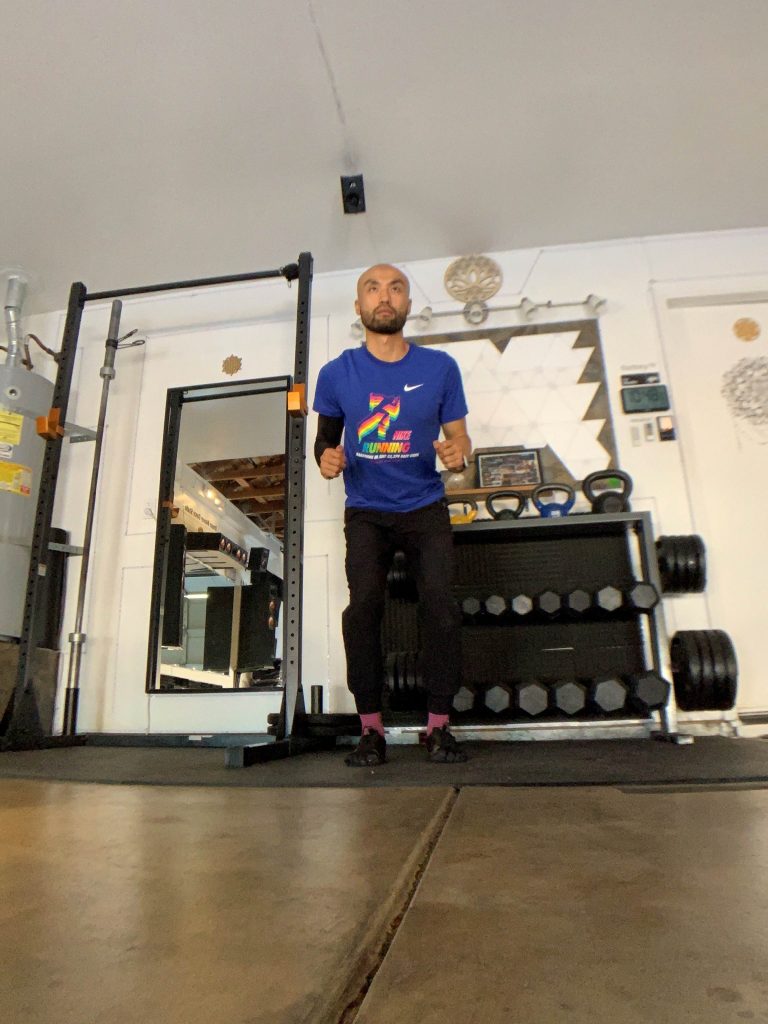 Line Hops