Looking for tools and tips to eat healthy?
We all want to eat healthy and make good food choices. But it can be a challenge to figure out how to do this. Below are some resources to help you on your healthy food journey!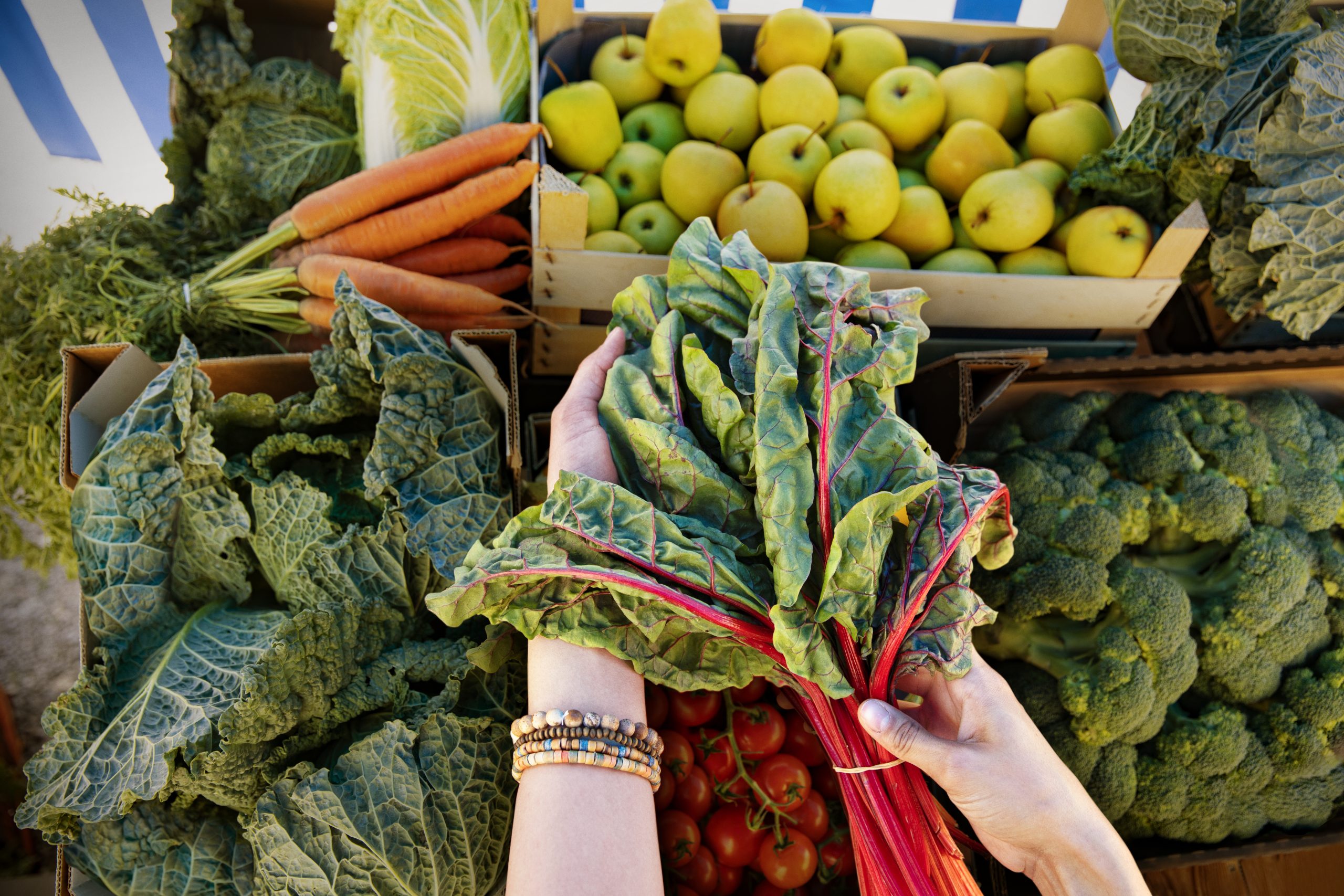 Farmers Markets
You can find fresh, nutrient-dense produce at a nearby Kaiser Permanente farmers market. We have locations at many of our facilities, so pack a tote bag and pick up your peaches, peppers, and prescriptions in the same trip.
Read More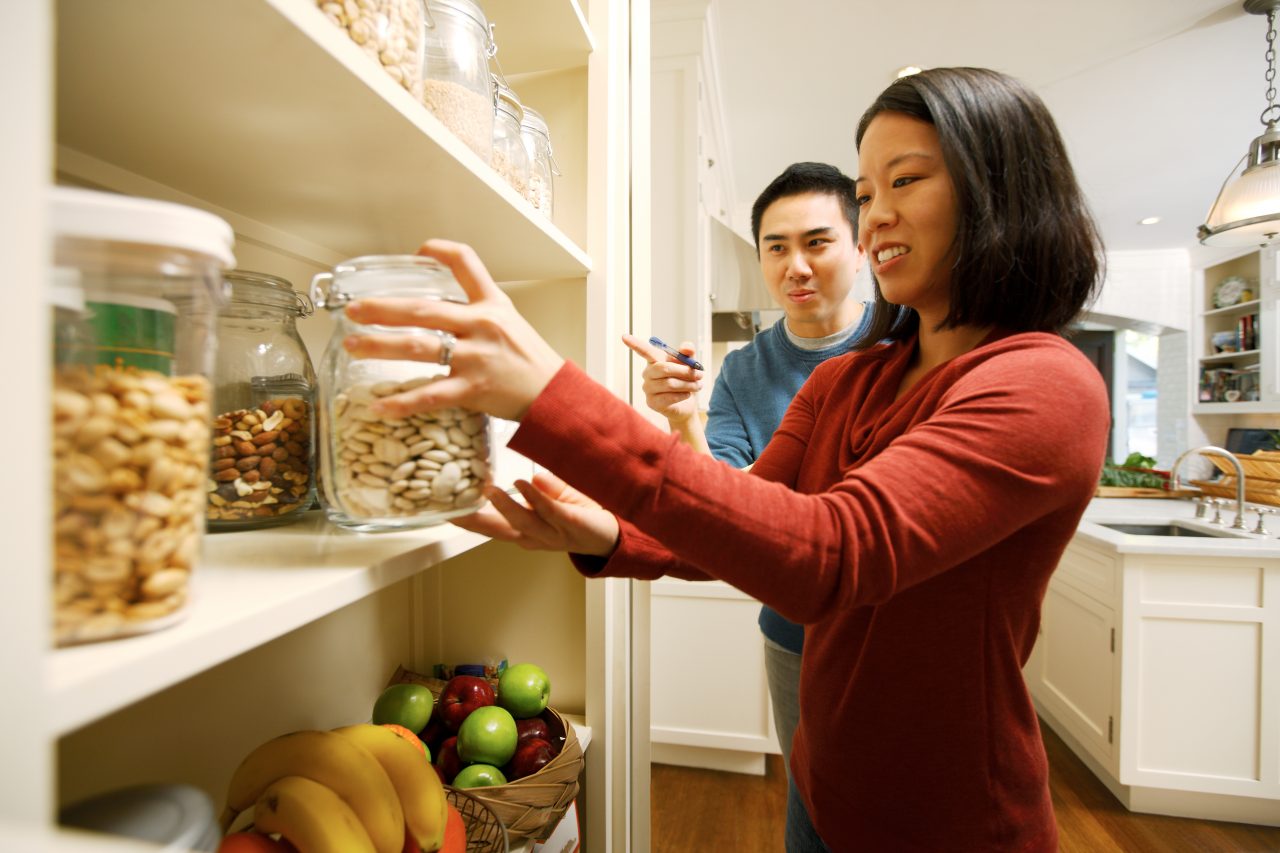 Cooking Made Easy
Not sure what to cook for dinner? Want to use what you already have in your pantry? Supercook is a great resource to help you make easy, healthy meals with what you already have!
Read More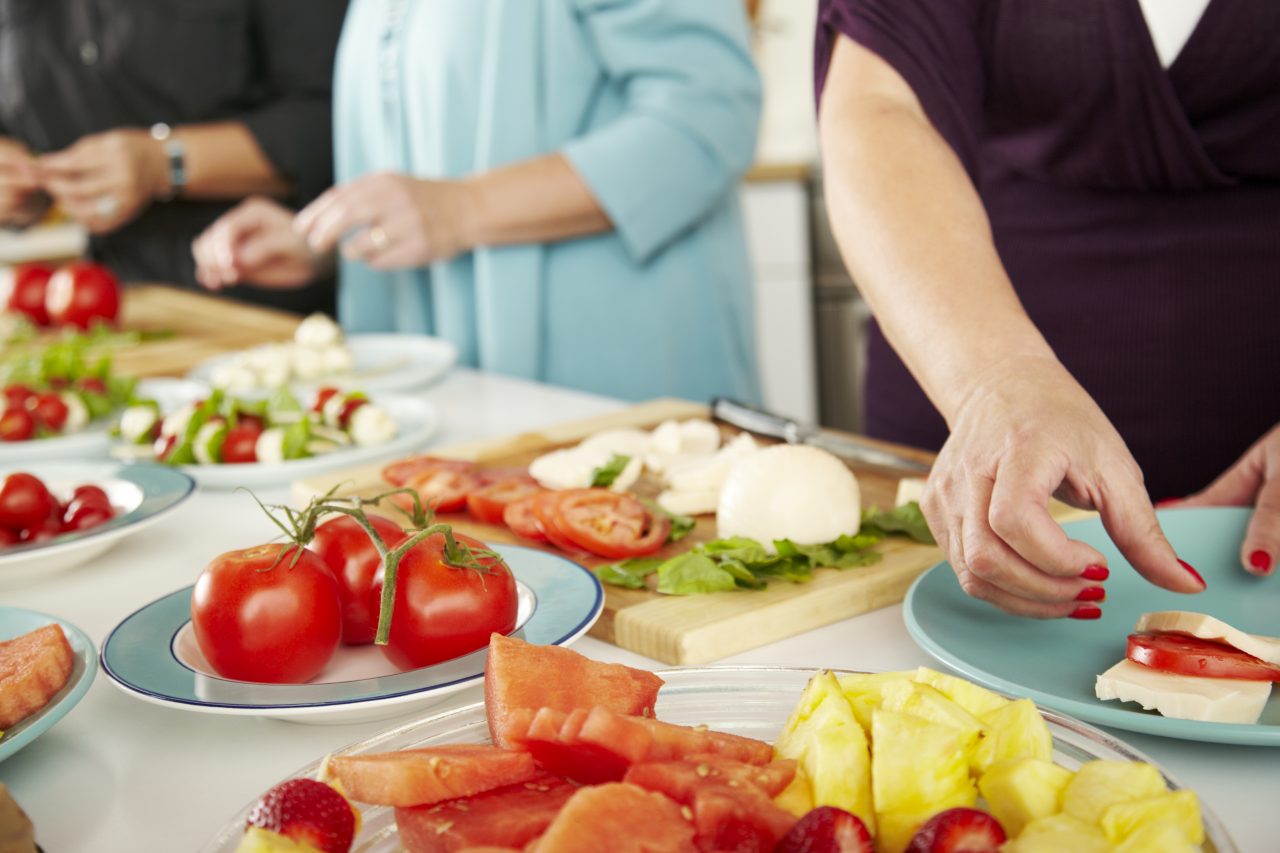 Food for Health
What we eat has a crucial impact on our health. That's why our doctors, nurses, and dietitians are passionate about cooking and eating wholesome food for a healthier life.
Read More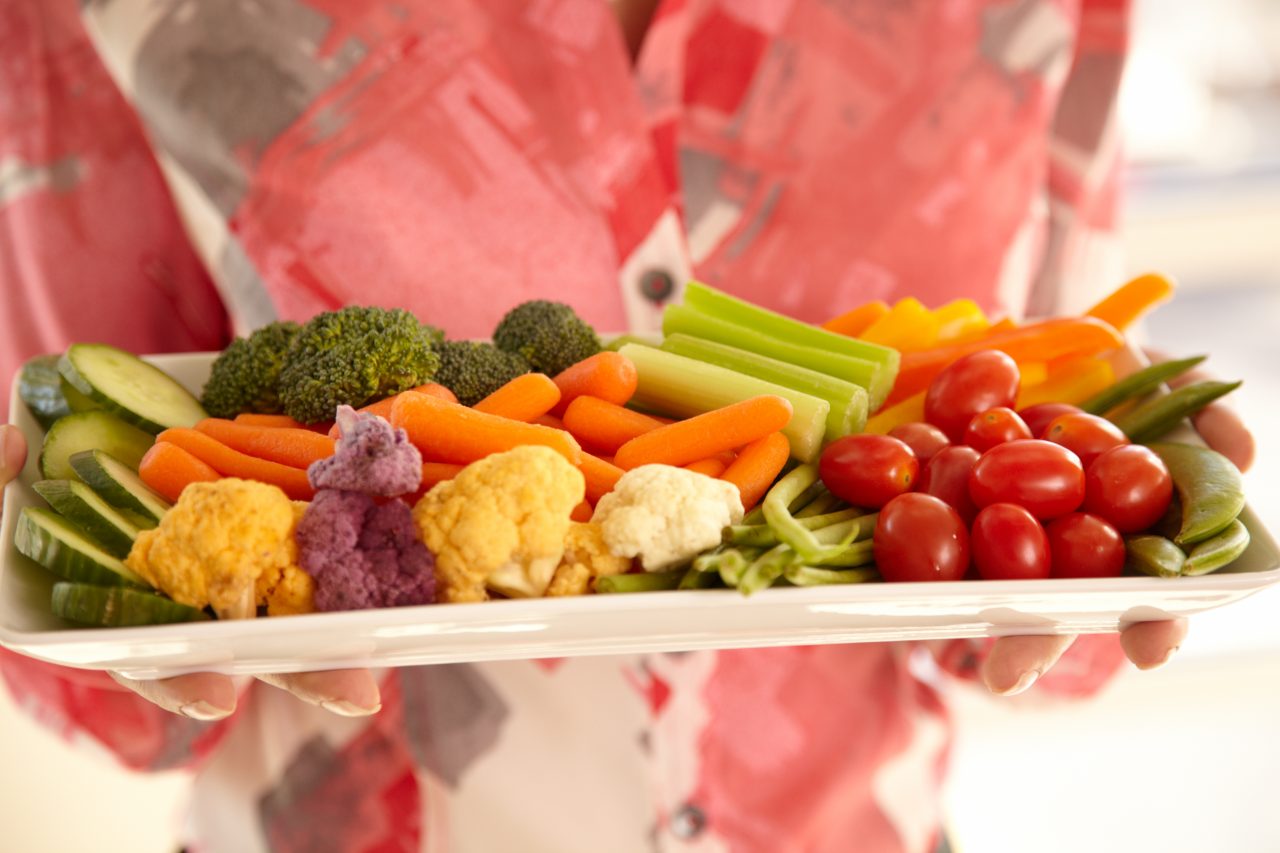 Choose My Plate
Eating healthy is a journey shaped by many factors, including our stage of life, situations, preferences, access to food, culture, traditions, and the personal decisions we make over time. MyPlate offers ideas and tips to help you create a healthier eating style that meets your individual needs and improves your health.
Read More