Prevention_Programs
Posts about Prevention which are displayed on the category page when you click on "Our programs" >> "Prevention"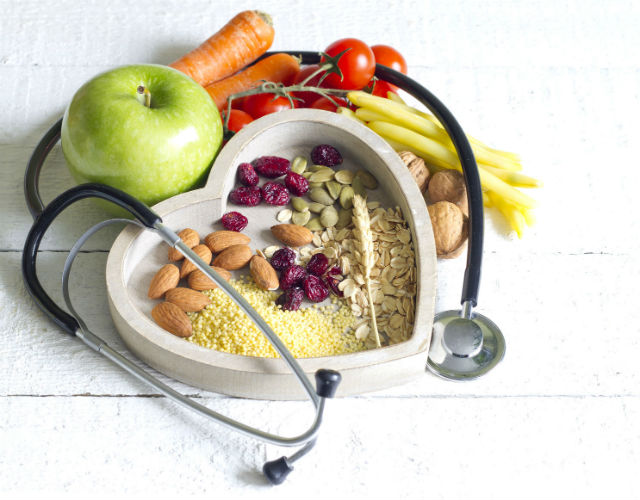 Take control of your health by finding out about prediabetes prevention and how to control your high blood pressure.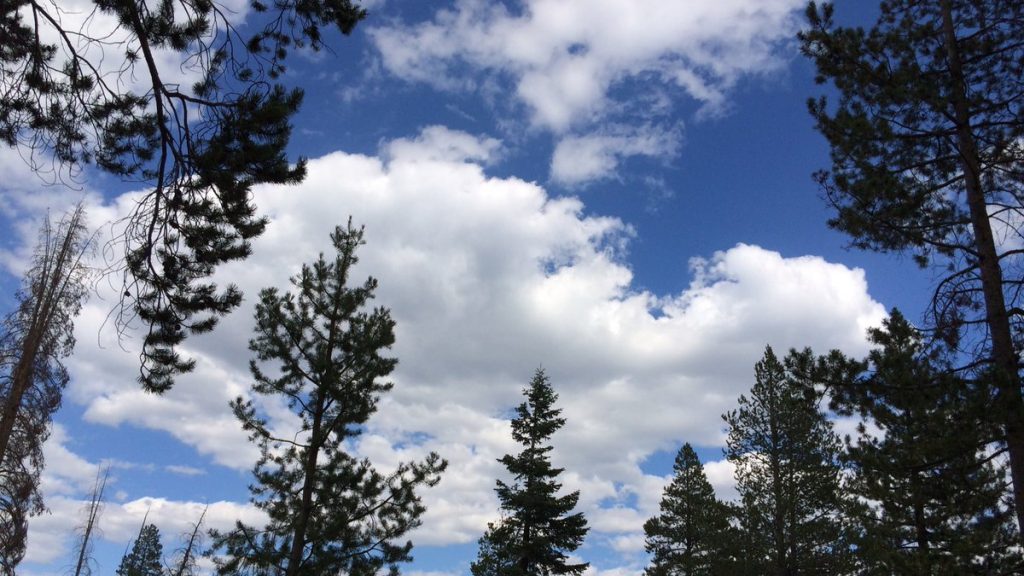 Looking for support to stop smoking? Try Breathe, an online program that gives you the skills to help conquer your cravings and say goodbye to cigarettes for good.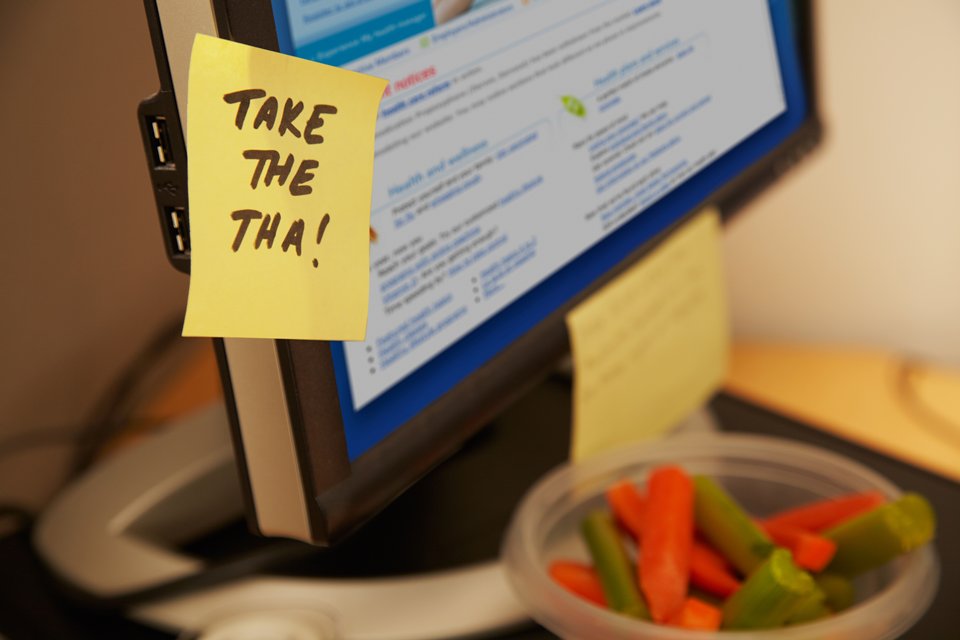 The online Total Health Assessment will help you examine what's affecting your overall health – from how often you exercise to what you eat in the morning. Then, you'll receive a personalized action plan to help you succeed in making healthier lifestyle choices.