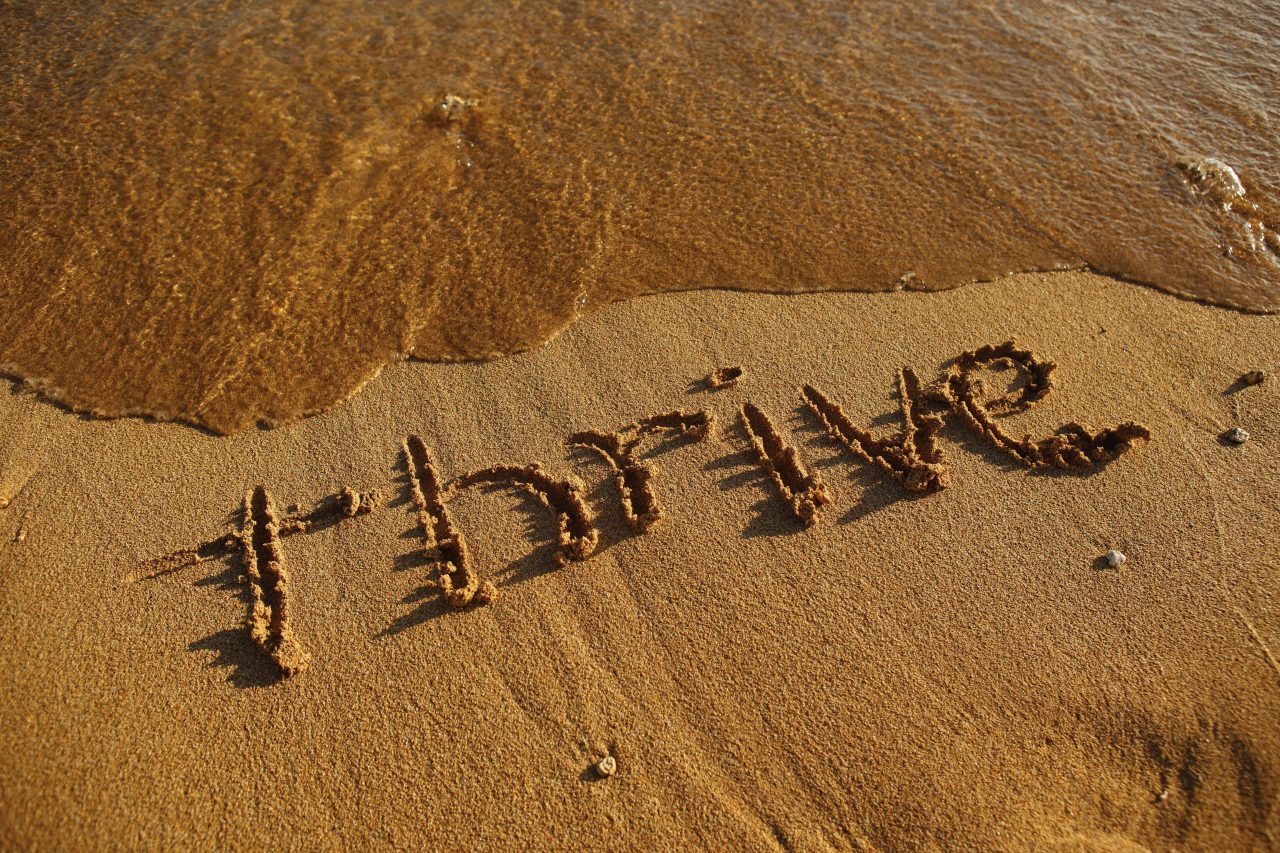 Reflections on 2021
Happy Holidays everyone!  Can you believe 2021 is almost over and 2022 is right around the corner?  This year has flown by with challenges, obstacles, and personal growth for everyone.  It's been a whirlwind of change and learning how to adapt in this new virtual world.  
However, when we constantly think about the future and planning on what happens next, we forget to reflect on our lives and process the change that has occurred.  Life moves by so quickly and we are constantly in a state of change.   Personally, I can get into the habit of thinking about the future, and I forget to learn and grow from life's obstacles and challenges.  
As we wrap up this year, it is beneficial to stop and take some time to reflect on where we are.   Below are some tips on how to reflect and grow for 2022. 
Start with the positives of 2021.  What went well this year?  What areas did you improve in?   What are you grateful for?  Starting with positivity is beneficial because it will recognize your accomplishments and growth for the year.  The positives of 2021 can be big or small, so get those creative juices flowing!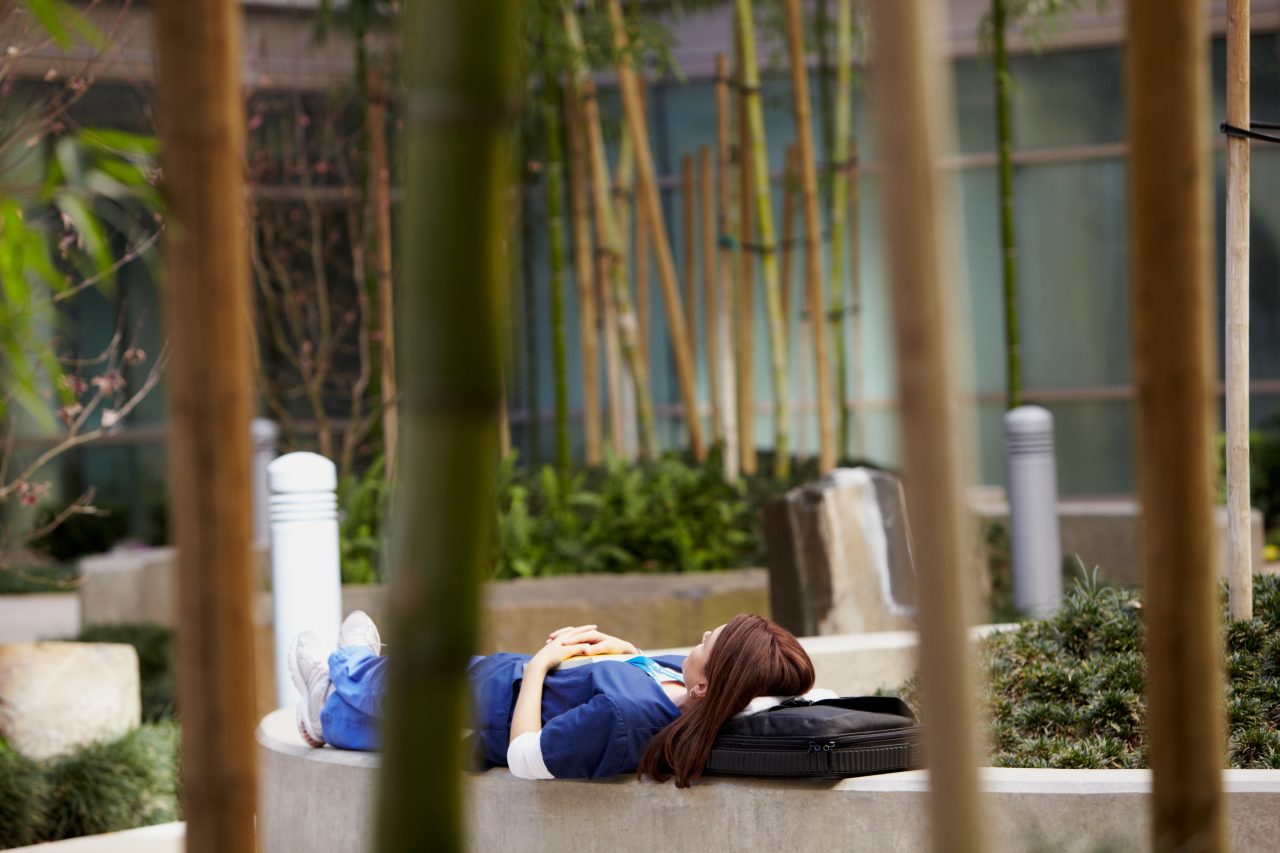 Move into the obstacles of 2021.  What was challenging to you?  What areas can you work on?  Was there anything that you could've done differently?   These questions might be difficult to address and examine so be kind to yourself and have self-compassion.  Take as much time as you need to digest these topics.   Then, we can look at these obstacles as motivation for us to evolve and improve ourselves.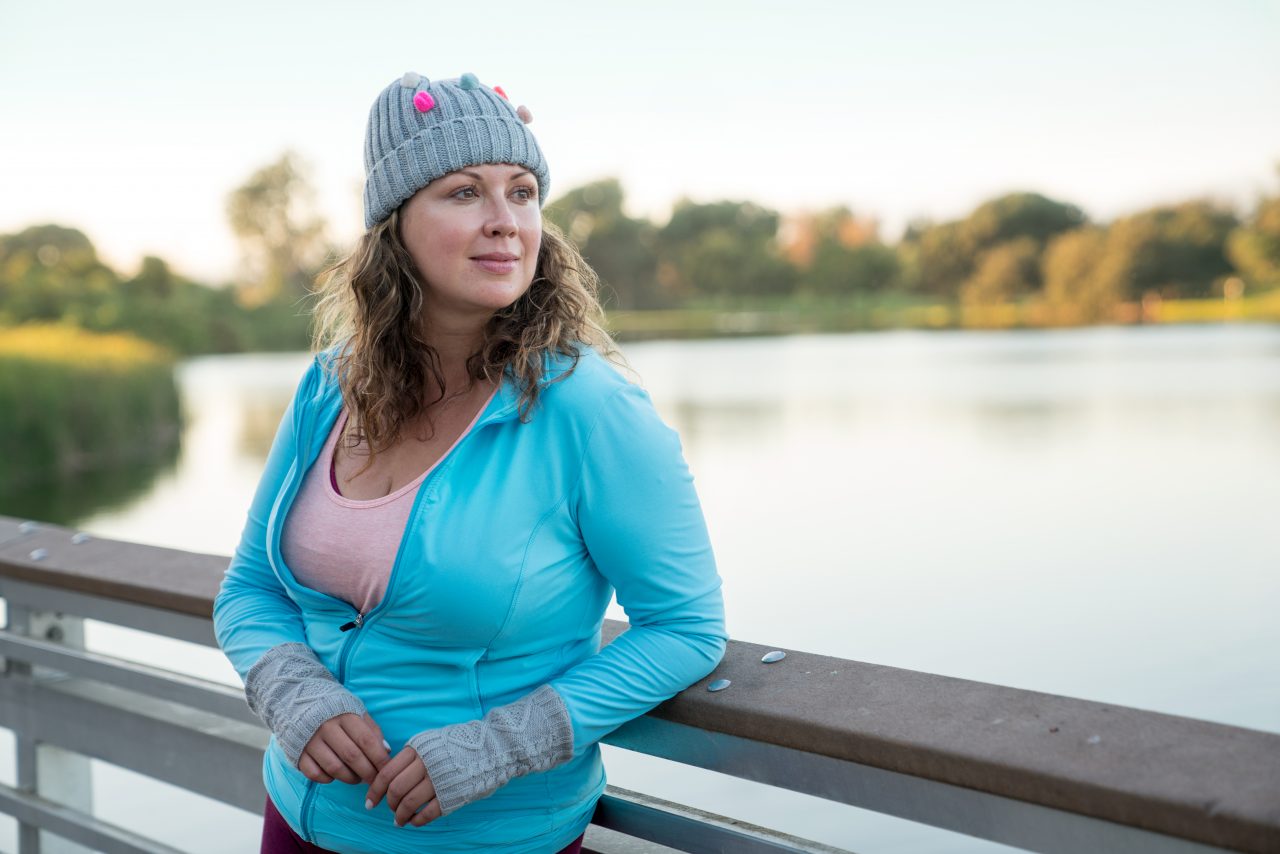 Growth for 2022.  Now that we've seen what has worked, what can be improved upon, we can determine the best action plan for 2022.  Let's get excited for 2022!  What are some goals and resolutions you want to accomplish for the new year?  How can we improve upon the things that didn't work for 2021?  How can we make ourselves better and enrich our lives?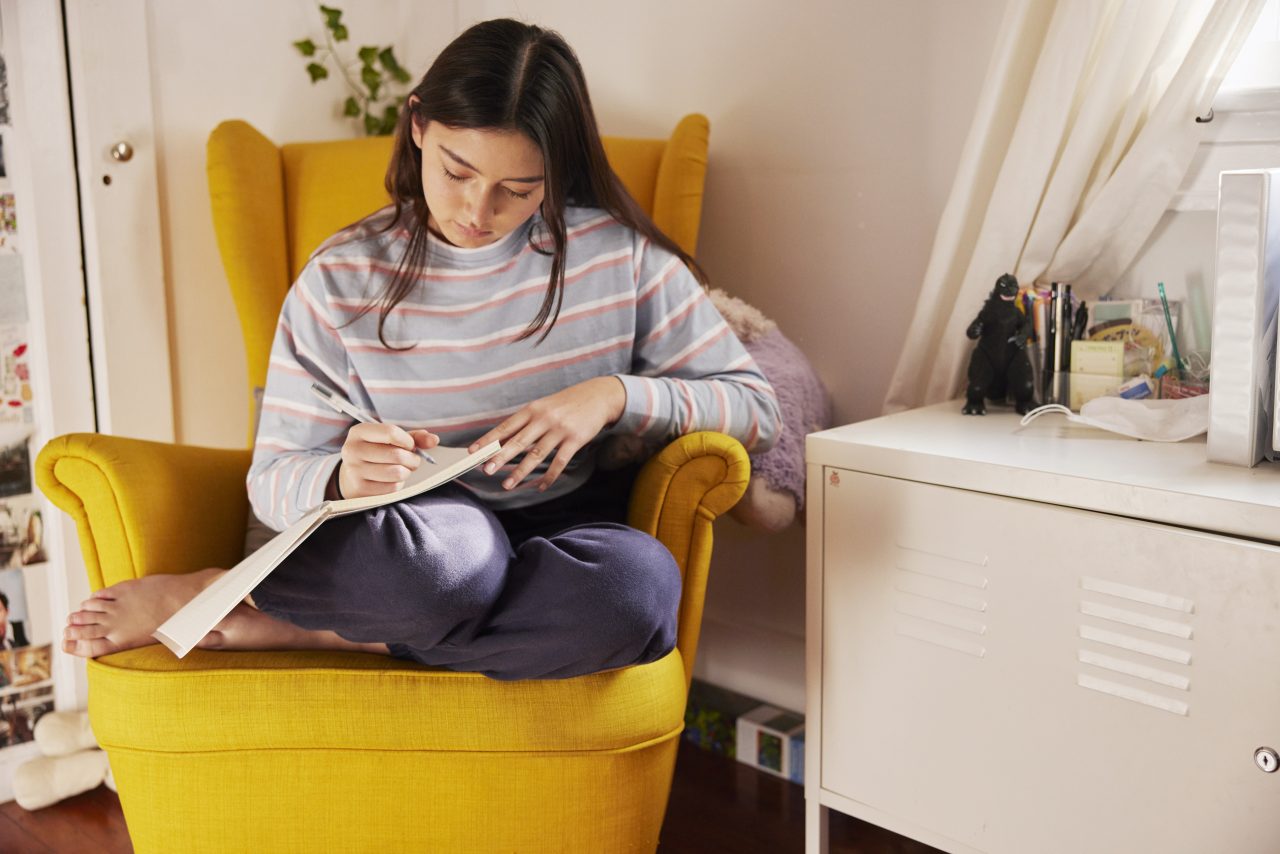 Using a journal will help write down your thoughts and look back if you forget where you want to go.  And, we can look back later and see how much we've improved and give ourselves credit for our accomplishments and personal growth. 
I wish everyone a great holiday season and look forward to 2022 with you all!