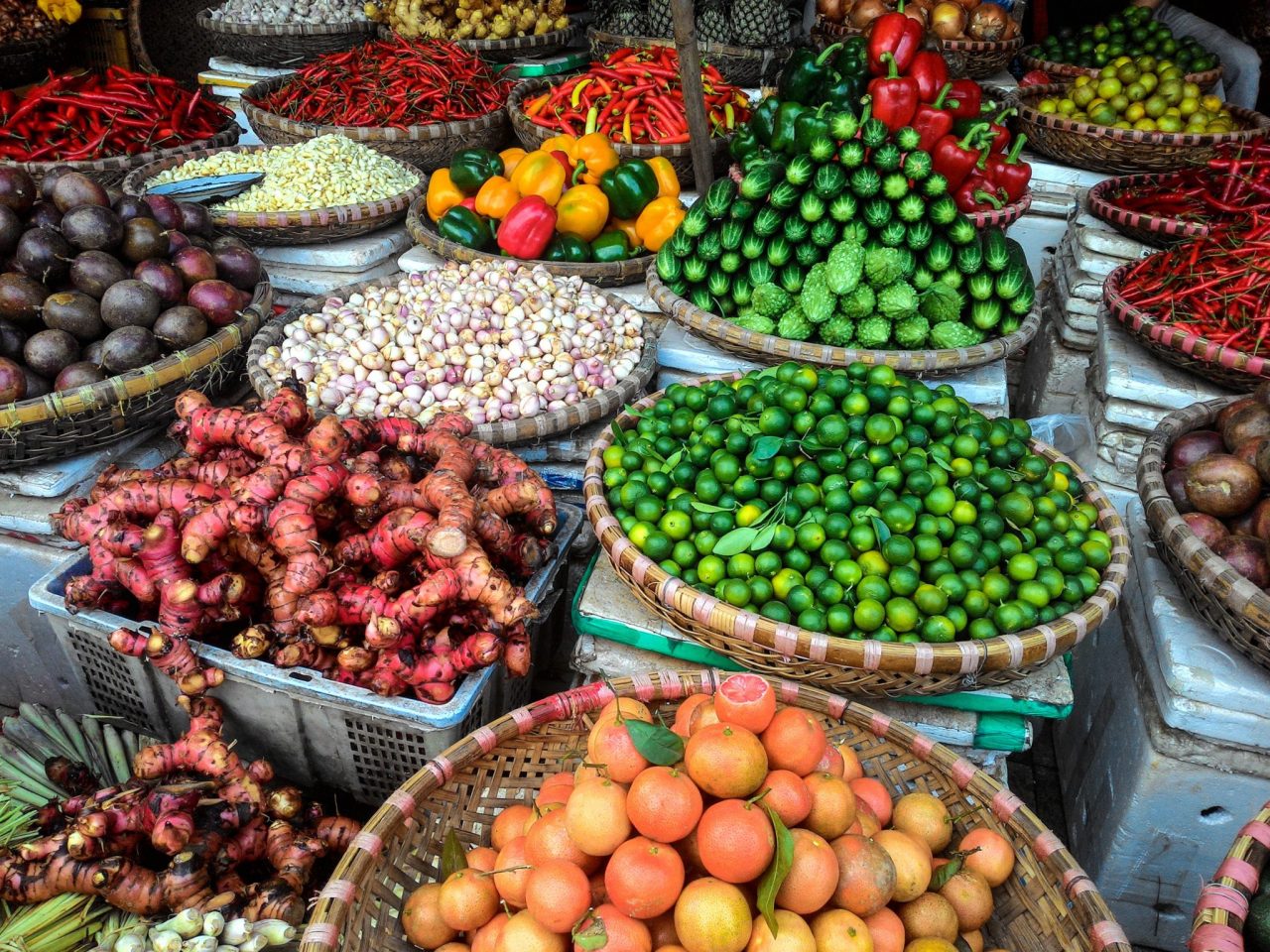 March is Nutrition Month
Hi everyone and welcome to March!  I hope everyone is enjoying this beautiful weather!
As a trainer, I am asked frequently on the best exercise to help people lose weight.  There are various exercises (jumping squats, burpees, high knees) that pop into my head that will give you a great workout, but the best way to slim down is a combination of both exercise AND diet. 
March is National Nutrition Month and this year's theme is to Celebrate a World of Flavors.  I've heard time and time again that Sacramento is one of the most diverse cities in all of America with various cultures and ethnicities, which equates to so many different and unique foods to choose from.  We can celebrate our differences my coming together to share a delicious meal with our loved ones.
In addition, we can think about our current diet and see where we can add a world of new flavors.  This month, think about something new to incorporate into your food that's healthy and delicious.  Maybe add in a vegetable you've never tried before such as daikon, dandelion greens, and jicama.  You can also try exotic fruits such as goji berries, jackfruit, and durian (be careful with the smell!).  There are plenty of recipes you can choose from that involve delicious and savory flavors.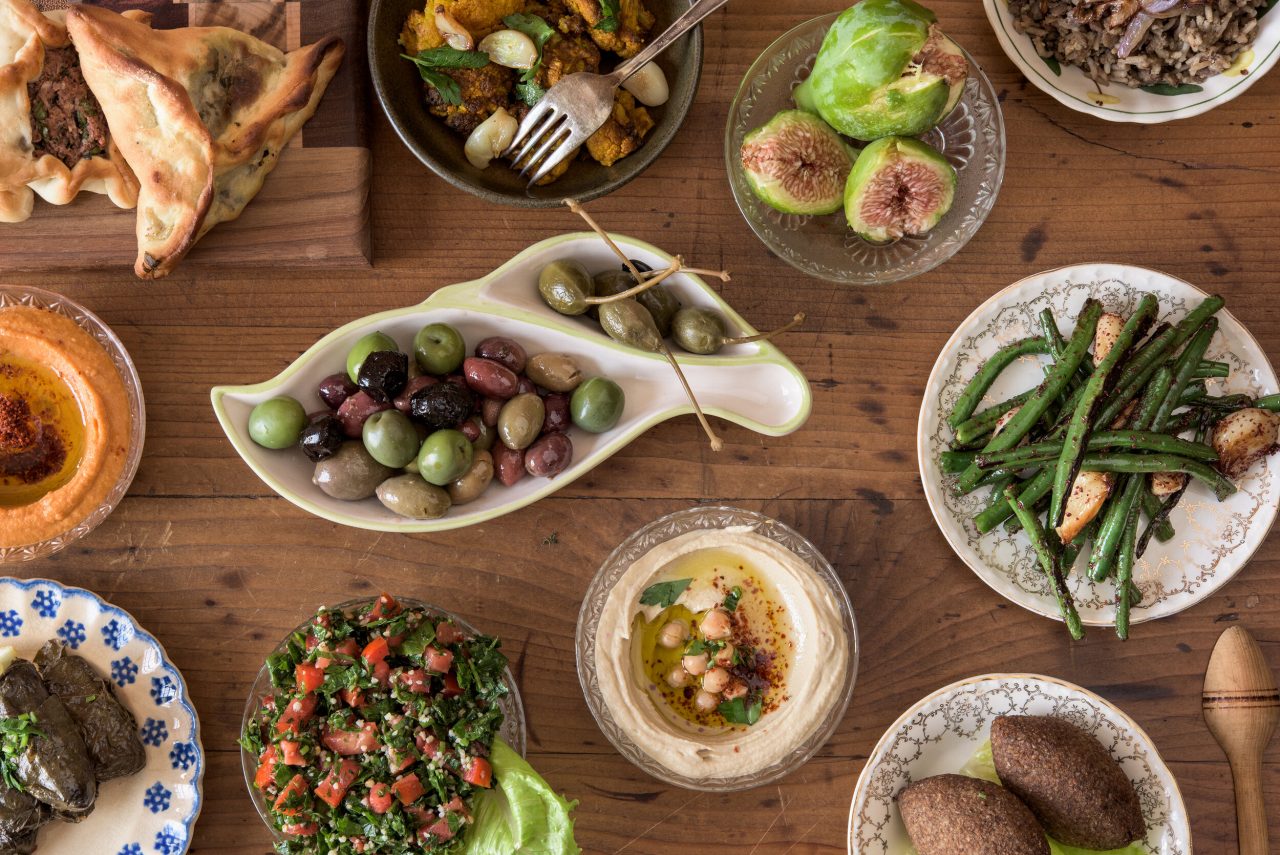 We can also think about our current diet and subtract foods that don't necessarily have a world of flavor or help us with our fitness goals.  Removing sugar from your coffee, eating fresh fruit instead of cookies, and limiting the intake of fried and processed foods will help us feel and look better.
This March think of creative ways you can add more flavor to your diet.  For more information regarding nutrition month, visit the website below for creative ideas. 

National Nutrition Month—March 2022 – Nutrition (CA Dept of Education)