When is the best time to make sure your diet is healthy and nourishing? Right now! Our Live Well Be Well Healthy Eating approach focuses on helping you learn and maintain good eating habits and provides you with healthy food options in the workplace. Healthy Eating lays out a banquet of options for the nutrition-minded gourmet.
Look for the following Healthy Eating programs in your local area: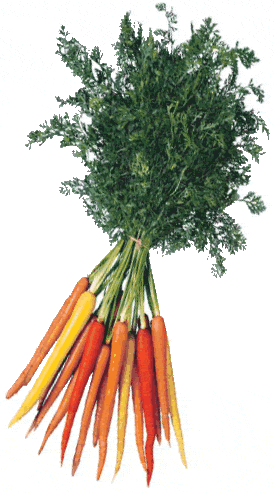 Farmers' Markets – your local medical center or medical office building.
The FruitGuys® – fresh produce delivered to your work or home.
Healthy Picks – Nutritional selections highlighted in cafeterias and in vending machines.
Healthy Cooking Classes – Cooking and shopping skills to create delicious, nutritious meals for you and your family.
Weight Management – Programs and resources offered onsite or online.
Podcasts – Covering a variety of nutrition topics and hosted by Kaiser Permanente physicians, dieticians, health educators, and other experts.
Online Support Modules:

Coaching: S.M.A.R.T. Eating helps you manage your eating.
Tracking: WebCare Weight Management is personalized to your individual goals and lifestyle and lets you set the pace.
Assessing: HealthMedia® Nourish™ gives you an in-depth look at what you eat every day and helps you make healthy food choices.