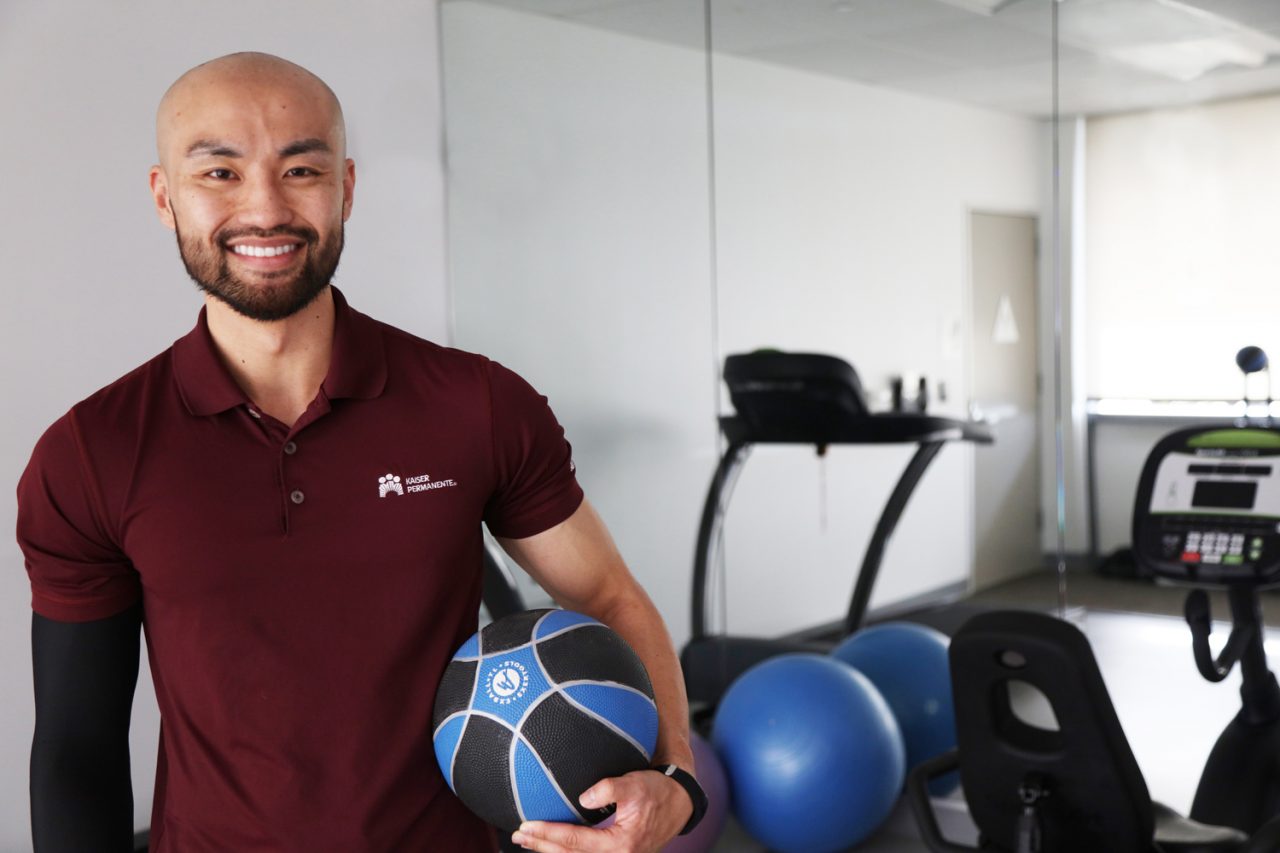 Personal Trainer
Ever since I was young I've had a passion for fitness and exercise. I can fondly remember playing basketball with my friends and swinging back and forth on the playground. Even if I was havin ga bad day, fitness has always made me feel carefree and happy.
As an undergraduate I chose medicine, however, I soon realized I wanted to pursue a career where I could empower people physically. I chose to be a trainer so that I could inspire people to make healthy choices while simultaneously sharing my love of fitness.
My previous roles include training for Arden Hills Spa and Resort, Apple Computers, California Family Fitness, Sacramento State Fitness, and Verizon Wireless. My training philosophy is to choose quality over quantity. It's not about how much you lift, but rather how much you are engaging your muscles and performing the exercise in alignment.
I hope to motivate you to make changes to your health. Even the smallest steps can create a profound impact for your body, mind and spirit.
Education and Certifications
Bachelor of Science in Exercise Science – California State University, Sacramento (2011)
Master of Science in Exercise Science – California State University, Sacramento (2013)
Certified Exercise Physiologist from American College of Sports Medicine (2011)
Certified Strength and Conditioning Specialist from National Strength and Conditioning Association (2017)
Registered Yoga Instructor 200 with Yoga Alliance (2019)