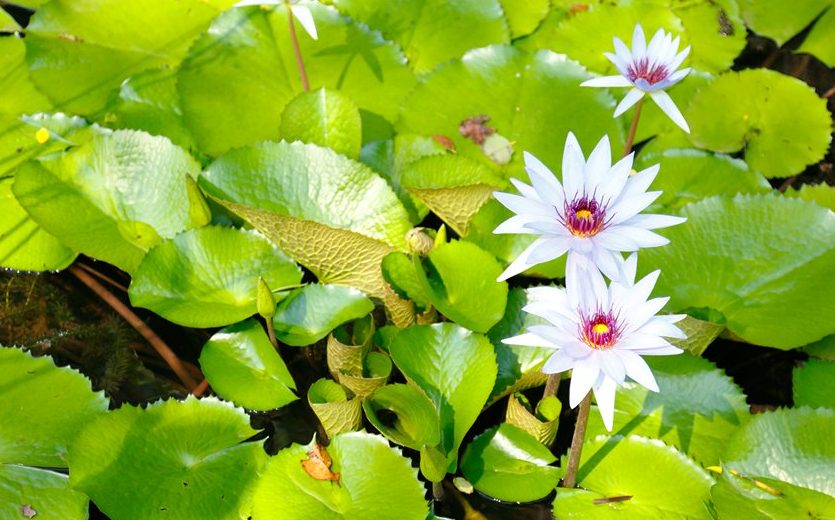 6 Elements of Wellbeing – There are six identified elements of wellbeing and each of these elements impact the joy and meaning we find in life. Understanding each of these elements can assist us in working towards achieving overall wellbeing.
Emotional Wellbeing Videos
More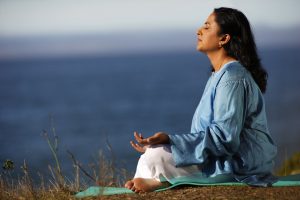 Meditation is a powerful tool that can calm the mind, reduce anxiety and stress, and allow you to focus. One Moment Meditation shows you how to use meditation in your everyday life and how to regroup in a very short period of time.
Ready for change? Call (866) 251-4514 or make an appointment online for help with weight, tobacco, eating, stress, or exercise.