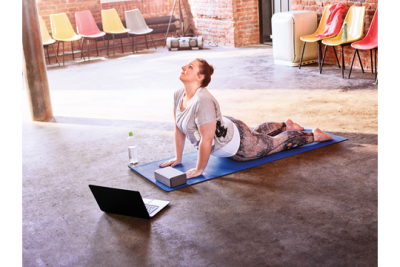 Virtual Yoga Class
You are invited to virtual yoga. Participate LIVE on Microsoft TEAMS in the comfort of your office or home office! This class will help you learn how to reduce your stress and teach you gentle stretches to keep your body and mind THRIVING.
Date: Mondays
Time: 12:45pm – 1:15pm
Register Now
Virtual Total Body Weight Conditioning Class
Join us for 30 minutes of exercise on Microsoft TEAMS, led by Kevin Pham, Personal Trainer. This class will demonstrate quick yet effective bodyweight exercises which will condition, tone, and build total body strength!
*No equipment needed
Date: Wednesdays
Time: 12:45pm – 1:15pm
Register Now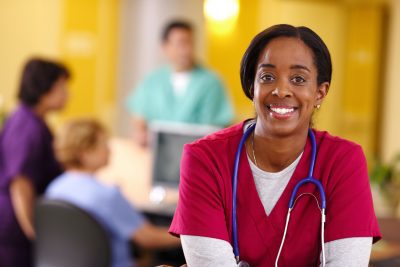 Rise and Thrive
Live Well Be Well wants to hear your stories of HOW you Rise and Thrive during COVID-19.
What is your department doing to stay mentally, emotionally, and physically healthy while providing world class care?
Send us your stories and/or pictures to share with our North Valley work family!
Send Us Your Story