Thrive Team Boot Camp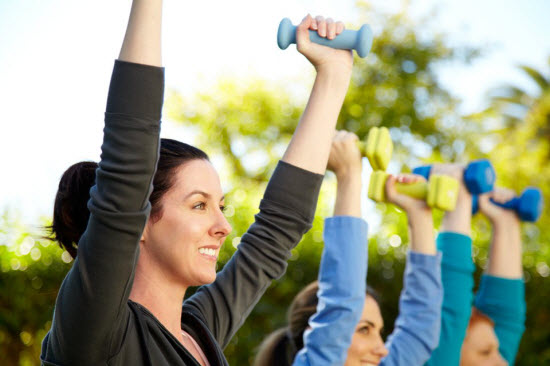 Come join the KP Thrive Team Boot Camp and start your summer fitness plan. Boot Camps will be held every Saturday, June 13 through July 25. Bring a towel and plenty of water and train with our KP Thrive Team Coaches!
Fill out the Consent Form and Bring with you.
Saturday, June 13, Bannister Park, 3820 Bannister Road, Fair Oaks
7:30am – 8:30am
Saturday, June 20, Olympus Park, 2551 La Croix, Roseville
7:30am – 8:30am
Saturday, June 27, Folsom Elementary School, 106 Manseau Dr, Folsom
7:30am – 8:30am
Saturday, July 11, Bannister Park, 3820 Bannister Road, Fair Oaks
7:30am – 8:30am
Saturday, July 18, Olympus Park, 2551 La Croix, Roseville
7:30am – 8:30am
Saturday, July 25, Folsom Elementary School, 106 Manseau Dr, Folsom
7:30am – 8:30am