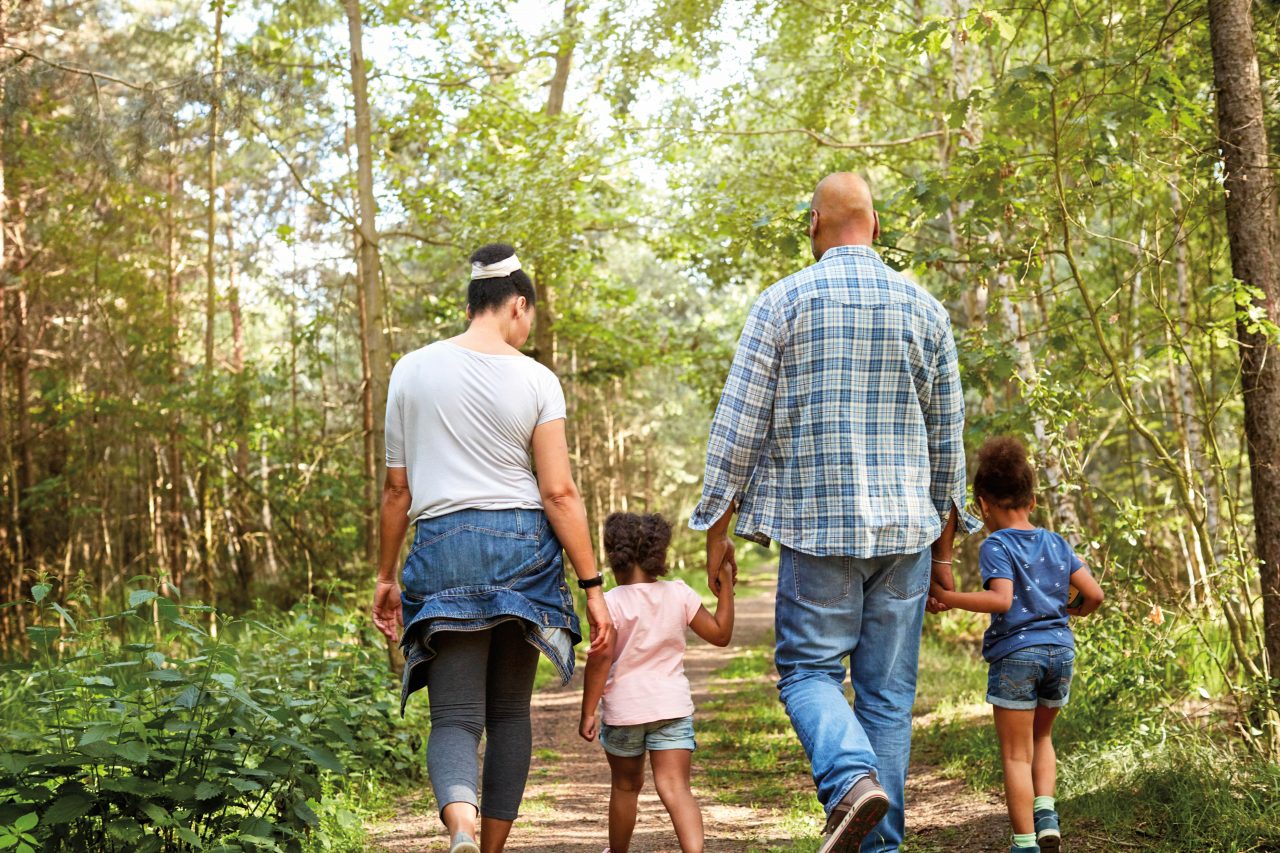 Being Present and Positive:
As the weather cools off and we move into Fall and Winter, I can't help but smile when I think about Thanksgiving.  As a child I remember my parents cooking delicious food in the kitchen while a football game played on the TV.  My siblings were chasing each other, and my mom and her friends were talking about where they wanted to go early morning shopping.  There is a sense of warmth, comfort, and joy when I reminisce about these memories. 
This year has been hard on many of us.  We might have experienced a dramatic shift in our personal and professional life.  I know I am still adjusting to teaching and training through ZOOM and seeing my coworkers through TEAMS.  It's especially difficult when I visit my parents and I have to wear a mask and make sure to wash my hands and keep my distance from my father who has COPD.  
Even with the current health situation and social challenges we can still create great memories that will last a lifetime.  We can still return to an experience of joy and amazement, similar to what we experienced as adolescents.  Throughout my life experiences I've learned that happiness isn't getting what you want but making the best with what you have.  Below are some tips on how to practice being thankful this holiday season. 
Perspective
There is a saying by John Kabat-Zinn which resonates deeply with me.  "Wherever you go, there you are" is a simple saying that reminds us to control where our thoughts go.  If we start ruminating and dwelling on negative events, then our mindset will start to shift to a negative view of the world and our current circumstances.  We can always change our perspective and adjust our lens to what we have.  One tip is to find a positive in every difficult situation.  I might not like the fact that I have to wear a mask with my parents, however I'm grateful that I get to see them and eat their delicious cooking! 
Presence
This holiday season try to be present with your family.  As children we didn't worry about working, having an income or taking care of others.  As adults we have that responsibility, but we don't need to dwell or worry.  If we start to think about the future or all the responsibilities we have, we miss out on life and the present moment, which is always right in front of us.  If you are watching a movie, watch and enjoy that movie.  Don't think about all the work you have to do when you go back into the office.  Let current self be present, and future self, take care of future responsibilities.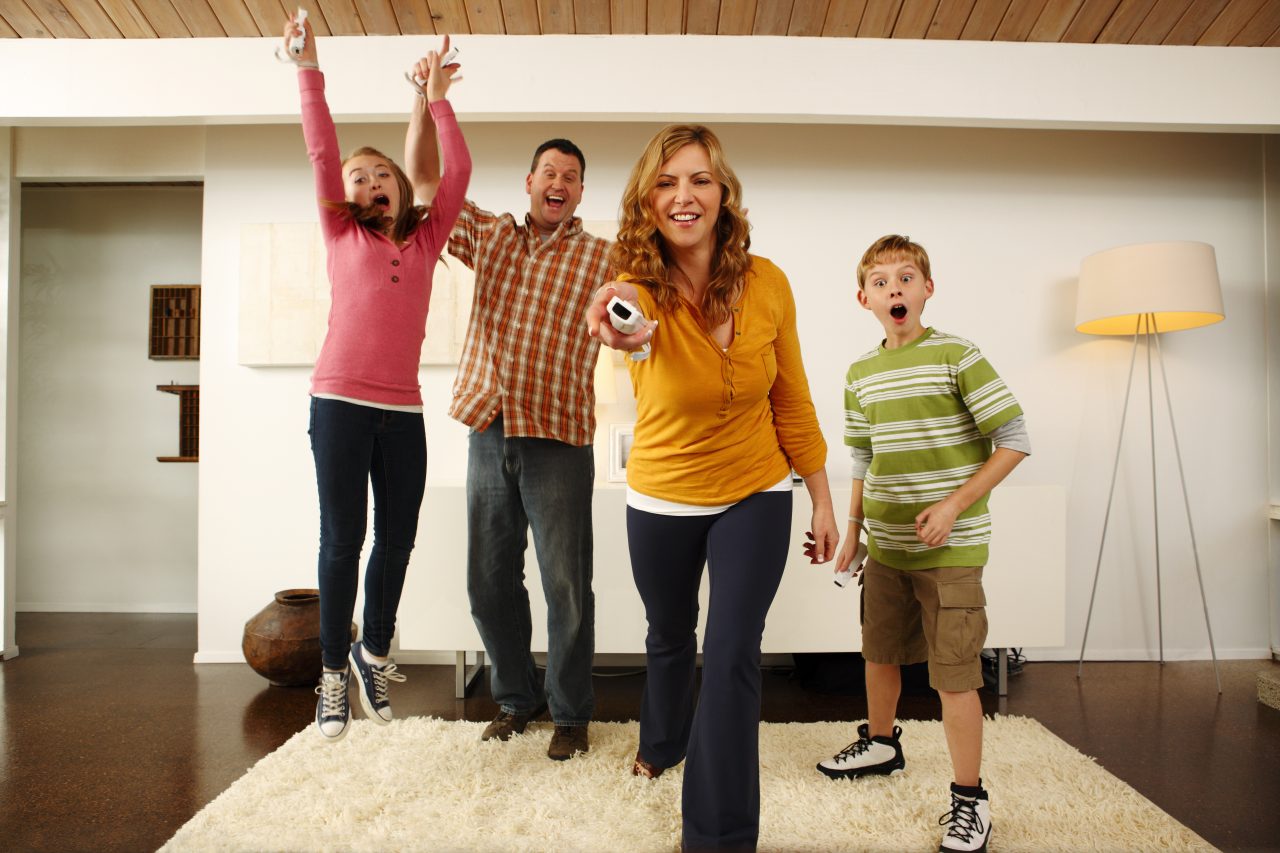 Forgiveness
Thanksgiving is all about connecting and being there with your family and friends.  If you had some painful experiences with your family or friends that caused your relationships to drift apart, this year is a good year to reconnect with your loved ones.  Everyone makes mistakes and no one is perfect.  If you are still holding grudges or stuck in the past, see if you can find forgiveness and compassion for your loved ones and yourself.  We can't change the past, but we can always work together to build a better future. 
I hope everyone has a wonderful and safe Thanksgiving.  Don't forget to do some squats every now and then as you're watching the Macy's Parade!