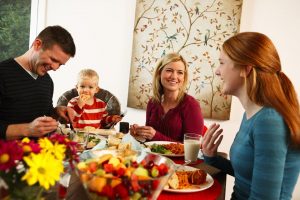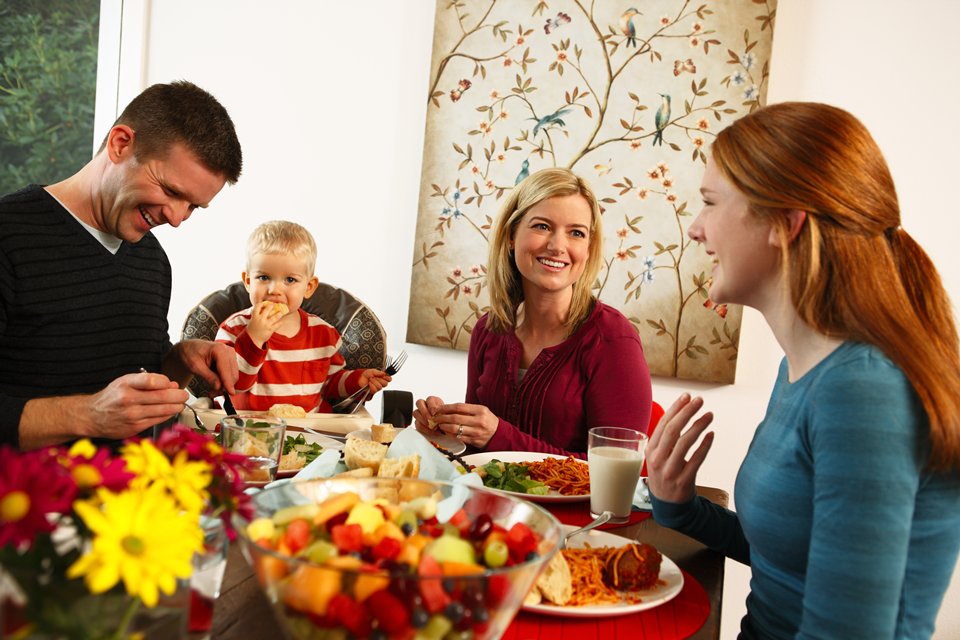 Learn about healthy cooking, eating a good breakfast, avoiding junk food in favor of nutritious food, and how to lose weight successfully.
Eating more fruits and vegetables is part of good health. That's why we've opened farmers markets at our medical centers and clinics. Find one near you.
Farmers Market Locations North Valley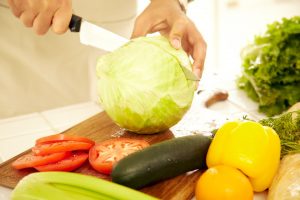 Learn to cook simple, kid-friendly dishes with Kaiser Permanente physician Ben Maring, MD. His 2-year old daughter, Luna, serves as his taste tester with adorable results.