2/16/22- Line Hops
Hello everyone! February is American Heart Health month, and the goal for these WOW's is to get your muscles moving and heart pumping! Cardiovascular exercise can reduce the risk of heart disease while increasing your endurance and stamina. Remember, please consult a physician before starting an exercise program.
Today's Workout of the Week is to perform line hops! Hop side to side over an imaginary line on the ground.
Perform for 30 seconds. An alternative is to step over the line instead of hopping back and forth.
Line Hops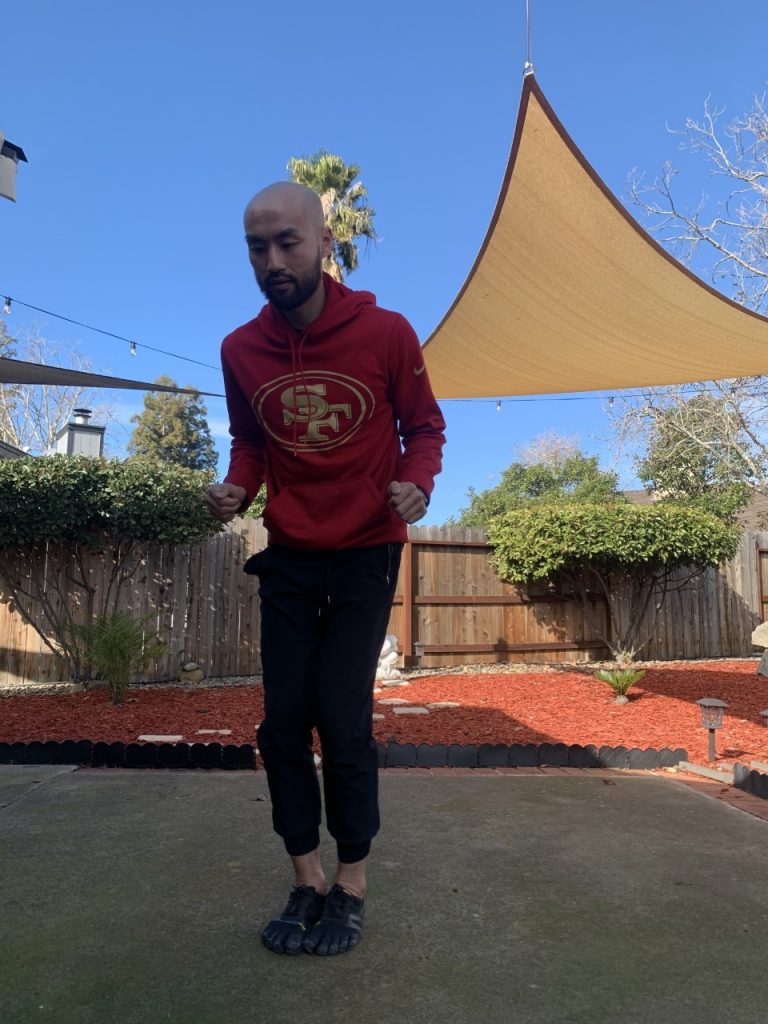 Line Hops