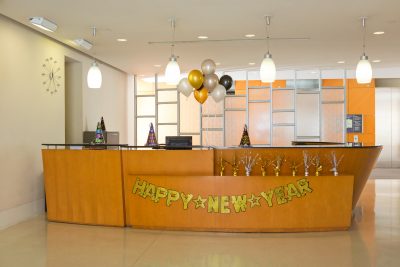 2022 New Years Resolution  Happy New Year, everyone!  With 2022 upon us, I know that I've started to reflect upon my life and think about areas where I can improve […]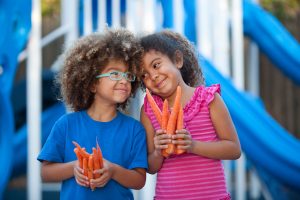 Register January 15, 2018 to participate in the Pound For Pound program!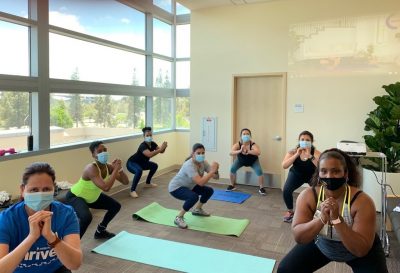 The dedicated employees at Point West Medical Center have risen to the challenge of taking care of themselves and motivating each other! Read their story below. "I like the energy […]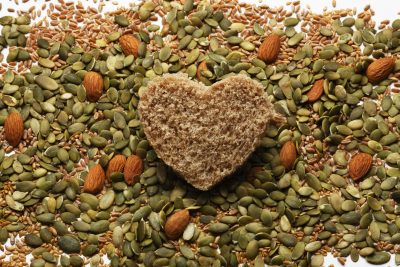 Healthy Heart Healthy Life When we think of February, our first thoughts come to Superbowl Sunday and Valentine's Day.  But an important February theme that is sometimes overlooked is Heart […]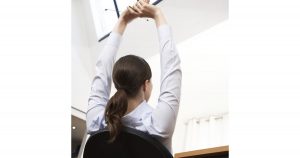 Fall Training Season has started. Check out the new schedule now!
Goodful's Bounty Box is the safest and easiest way to buy local, stay healthy, and enjoy delicious meals. At the onset of Covid-19, we stopped our operations to protect our […]
Start off your 2020 with health as your focus! Live well be well employee wellness program is offering a class just for our employees and physicians to get them on […]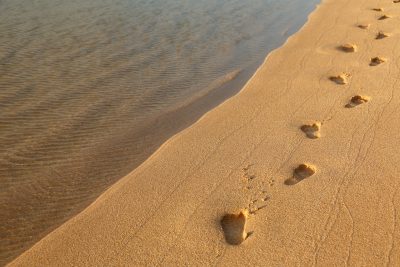 Stress Relief and Relaxation Stress is a fact of life. Although some stress is normal and even needed, too much of it can affect your quality of life and your […]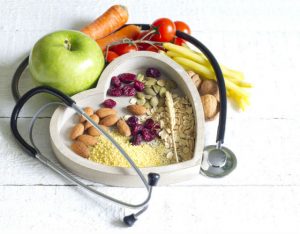 Take control of your health by finding out about prediabetes prevention and how to control your high blood pressure. Prevention Videos